Each of us strives for success, financial freedom and a chance to see the world and give your best to your family. To achieve this, you should have a high level of financial literacy and not be afraid to take responsibility for your own decisions, says Elena Yakubovskaya, a financier with over 15 years of experience. Elena Yakubovskaya is the head of the branch of the Stock Market Technology Center Group of Companies in Lvov. Every day, as a professional business coach and financial analyst, she helps her clients to find out how to build their income system and accumulate their capital gains through profitable investment tools.
Elena Yakubovskaya is the business expert who will make you successful!
The Stock Market Technology Center is a successful company in the investment and consulting industry. On a daily basis its experts offer consultations and conduct training in analysis and trading in financial markets. Day in, day out, the popularization of foreign exchange trading becomes even more relevant and essential, as more and more people are eager to have their own business, with location and time independence. Therefore, Elena Yakubovskaya, a business expert in the financial sector, has chosen a strategy of transparency and accessibility to financial markets for everyone. She is ready to provide a step-by-step business plan for launching your own business in international financial markets.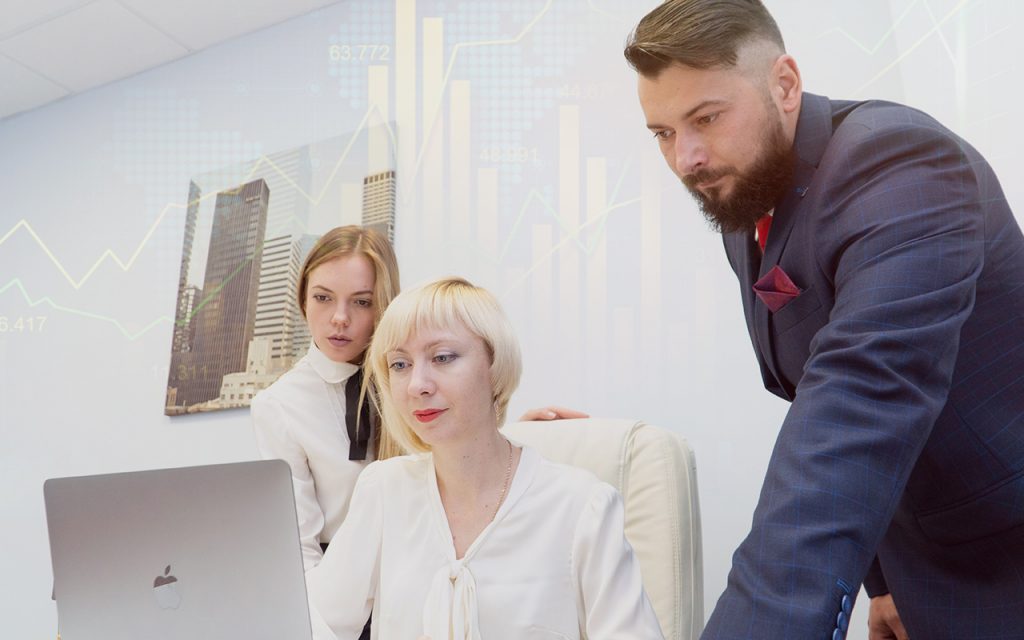 Elena Yakubovskaya emphasizes: "For many years it has been common for European businessmen to have their own investment expert or to turn to professional financial consultants for their capital gains to operate continually and to deliver the highest possible income". The head of the Stock Market Technology Center Group in Lvov, who holds a Finance degree, competently helps her clients to use the best practices of the most well-known billionaire investors, traders and financiers of international fame to gain passive income or to launch their own business in the stock market.
Income for the employed- can you earn more?
A daily full-time job brings us money and gives us opportunities for personal development, but we are restricted in our income. Therefore, financially literate people strive for a system with passive income that will gain profit without your active involvement.
Elena Yakubovskaya, a financier and head of Lvov CBT, says that customers mostly turn to her as a professional financial consultant to get additional income promptly. And she recommends the "Simultaneous Trading" project which enables you to take advantage of the experience of world class traders and to copy their transactions on your own account automatically! It is noteworthy that investors maintain complete control over their funds and have access to the account 24/7.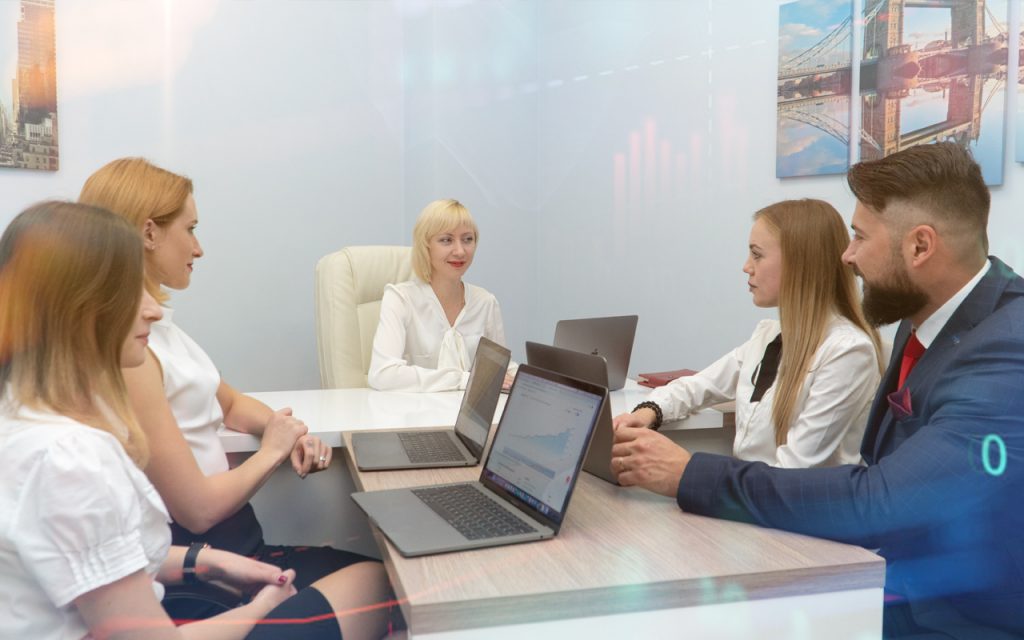 Elena Yakubovskaya, business expert in investment, helps to choose the best trade master plan depending on your desired income and the amount of investment capital available. Clients receive comprehensive information and consulting support. In their reviews, they speak highly of their training and thank Elena for the opportunity to create a source of high income. Elena Yakubovskaya says: "This is the best reward! I am always happy when my clients achieve success. And if you haven't achieved success yet, visit my personal website where you can find a lot of useful information on accumulation of funds and sign up for a personal consultation."