ART WORLD NEWS
Anastasia Bondarchuk's collaboration with brands ANDRE TAN, VITTO ROSSI, and KIMBERLI
We have already talked about model Anastasiia Bondarchuk many times.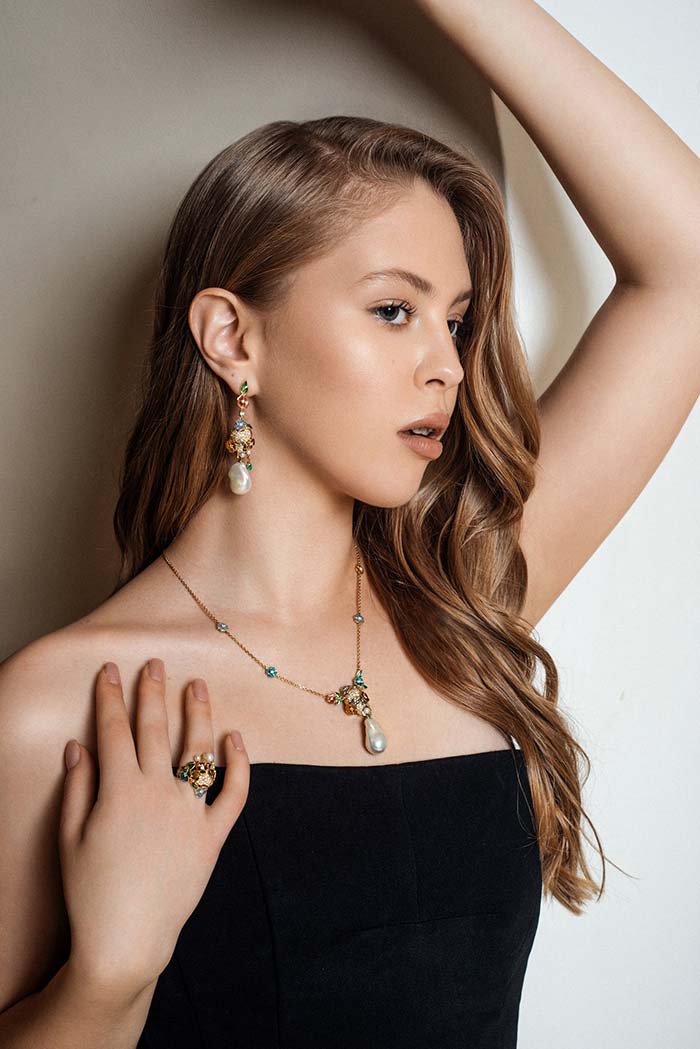 Anastasiia Bondarchuk is a 16-year-old model with an international name, originally from Ukraine. Anastasiia has collaborations with top international brands: Dior, Louis Vuitton, Fendi, Salvatore Ferragamo, Saint Lauren, and many others. Nastya has repeatedly become the cover face of world gloss: L'Officiel, Harper's Bazaar, Elle.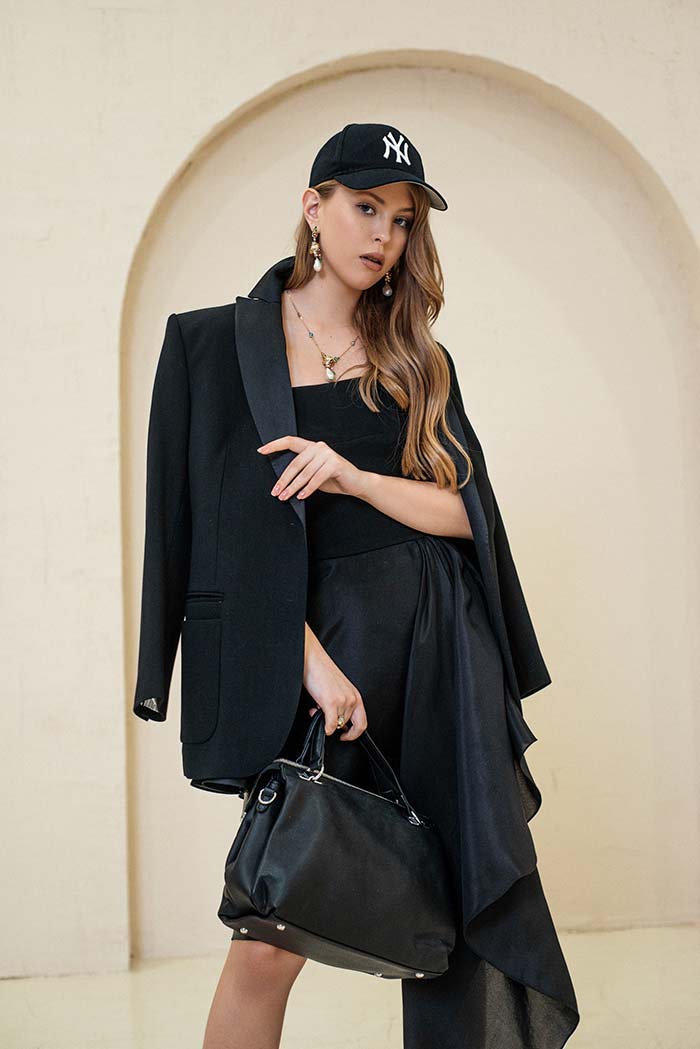 Now Nastya has signed a contract with several more brands. She became the face of the youth line of the jewelry house KIMBERLI.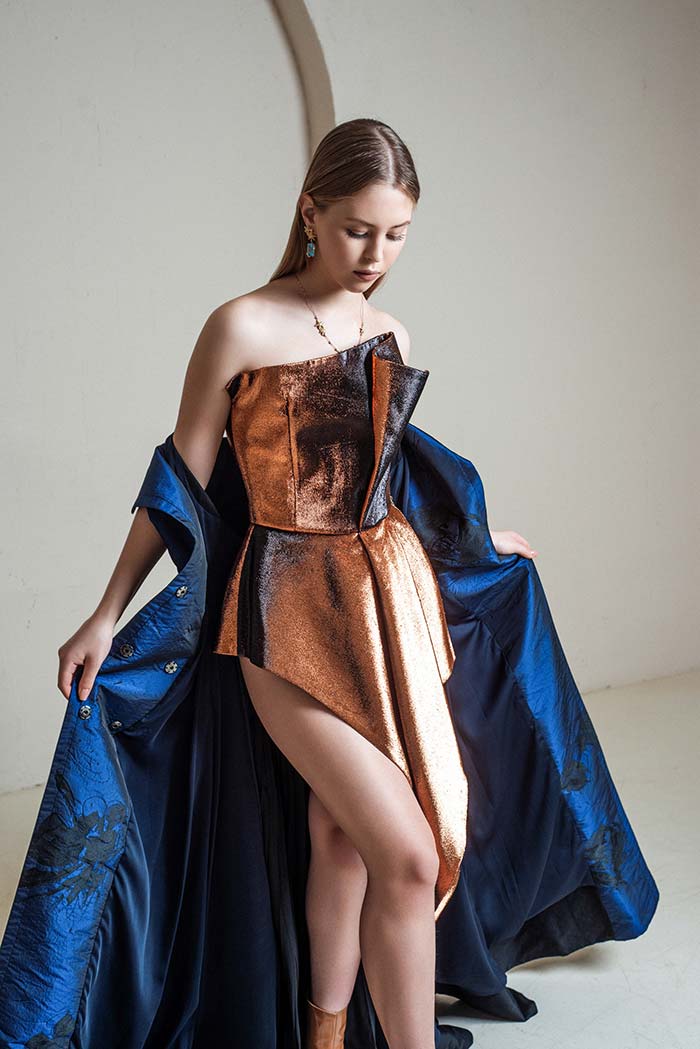 The KIMBERLI brand was founded in 2005 in Vinnytsia, the jewelry capital of Ukraine, and the smithy of jewelry masters known far beyond the borders of the country. With its name, the company pays tribute to the world's largest diamond mine, Kimberley in South Africa.
And also the girl became the face of the youth line of the brand VITTO ROSSI.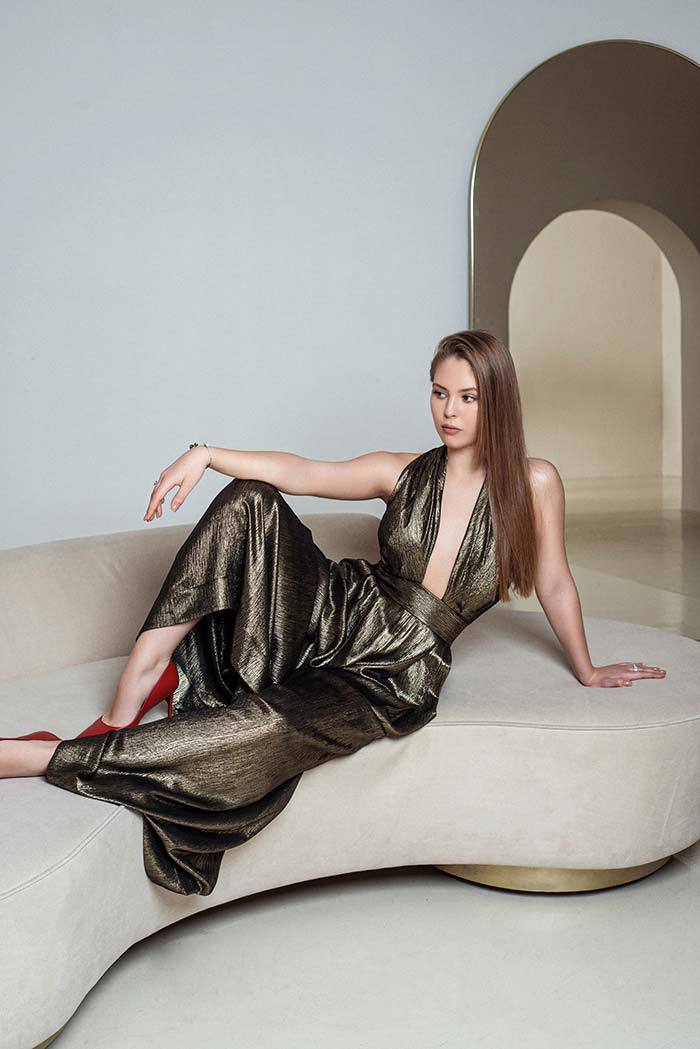 The shooting took place in Kyiv in December. In an interview, the girl's producer Elvira Gavrilova said that photos from this collaboration will be posted in Glamour and many other magazines.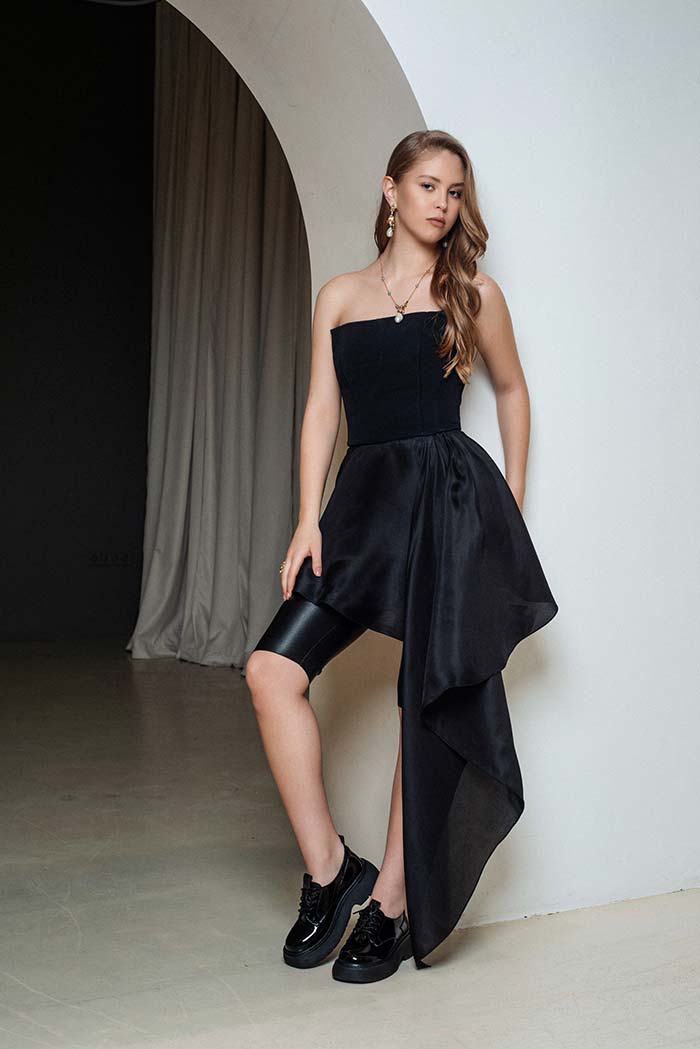 Anastasiia was invited to be on the cover of the magazine. The well-known Ukrainian designer Andre Tan selected the looks for this collaboration.