It is much more difficult for women to get into business than for men – according to statistics, there are only 38% of women entrepreneurs in the world. To survive in such a masculine world, so that you are perceived as an equal partner, in order to stay ahead of competitors and achieve success, it is not enough just to be a professional and do your job well. A personal brand will help you achieve your business goals and get other bonuses from life – an information field on the Internet, thanks to which everyone who is interested in you will see an expert in their field, a woman with outstanding business and personal qualities, whom they can trust, with whom they can conclude contracts. A personal brand is your "social capital", which is no less necessary for building and developing your own business than financial capital. As in business, a professional approach and consistency are important in building a personal brand, therefore it will be most effective to use the Amileader system.
Amileader System – 10 Top Google Articles Introduce You to the World
You may have already thought about the need to create a personal brand. And for sure, like most women, thinking about recognition and status, they imagined walking down the red carpet at some festival, their face on the cover of a famous magazine, interviews on TV. However, people on the red carpet attract the attention of viewers only at the moment of the event itself, and the photo on the cover of the gloss will be forgotten in a couple of months, when the issue loses its relevance. Turning these events into news feeds that form a personal brand can only be done using the Internet.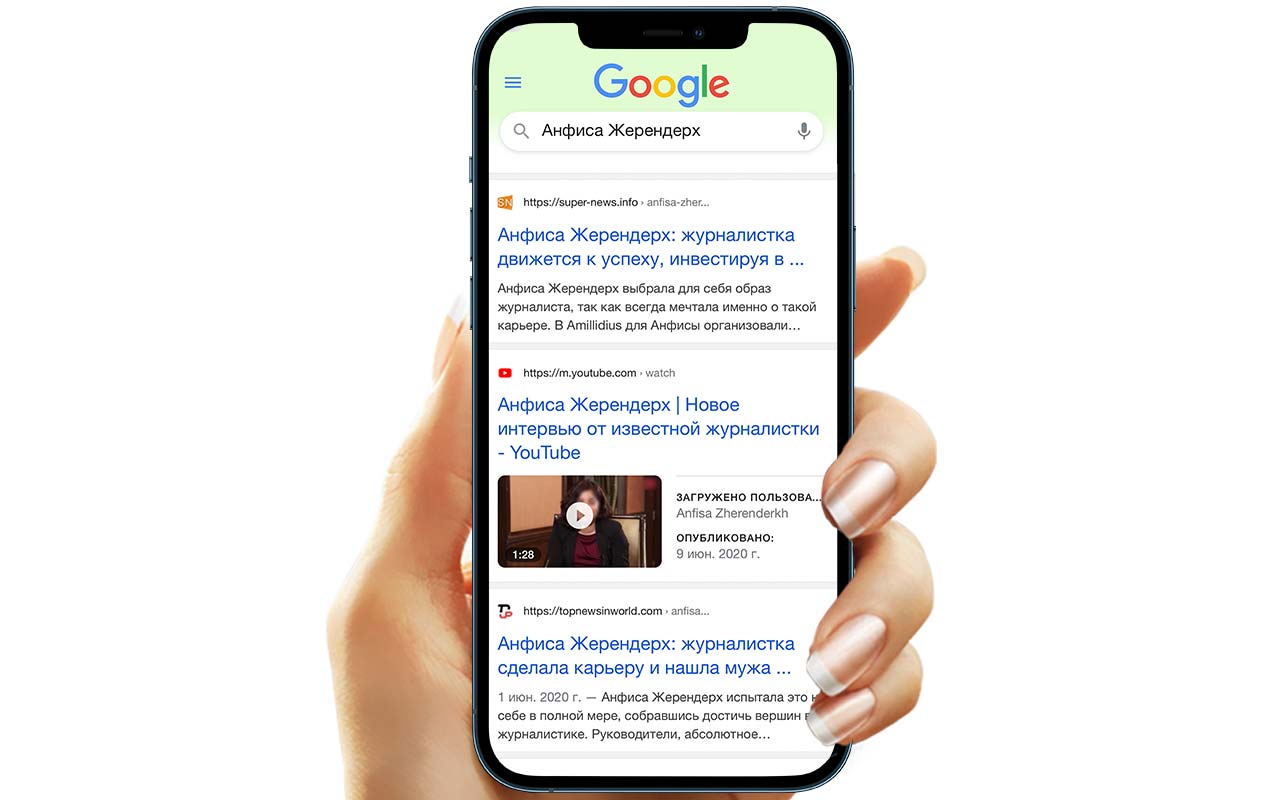 What is needed to create an information field on the Internet, to create a Personal brand? As a base, at the start, 10 publications in various Internet media are enough. If all of these articles populate the front page of Google, it will have an effect on everyone who searches for information about you. Top 10 articles will tell you how and why you ended up on the cover of the magazine and on the red carpet, how you created your business, how you develop it, and much more. This information field will make your image attractive to potential partners and customers. There are many stereotypes in society regarding women entrepreneurs: that business is not a woman's business at all, that some man, father, husband is behind it. By creating a personal brand, you can destroy these speculations.
The next stages in the Amileader system will perfectly complement such a base and help to promote a personal brand: the development of social networks and the creation of a personal website where you can get acquainted with your professional biography, the rules by which you do business, you can share your ideas and give advice. And most importantly, the created information field can be supplemented with new articles, the reason for which will be your participation in some significant events, interviews in magazines and on television. Promotion of your personal brand will not only increase your value, but also serve the development of your business: a bright charismatic personality the owner of the company today attracts customers more than expensive advertising.
Oprah, Kim and others – success built on a strong personal brand
If you still have doubts about whether to spend time and resources building a personal brand, they can be easily dispelled by illustrative examples. Oprah Winfrey's strong personal brand has transformed her from a talk show host to her own movie studio, cable TV station, radio network and magazine with a fortune of $2.6 billion. News about her appears very often, continuing to maintain and develop her personal brand. Ask Google about Oprah and a search engine will give you a huge amount of resources, starting with Wikipedia.
Another example is Kim Kardashian. The promoted personal brand helped Kim develop a fashion company and make her own cosmetics business profitable. In the art of self-promotion, Kim Kardashian has surpassed many stars and politicians. Almost every event in her life becomes a reason for the appearance of another publication on the Internet. Google issues an article on Wikipedia and hundreds of articles on news resources for the query "Kim Kardashian".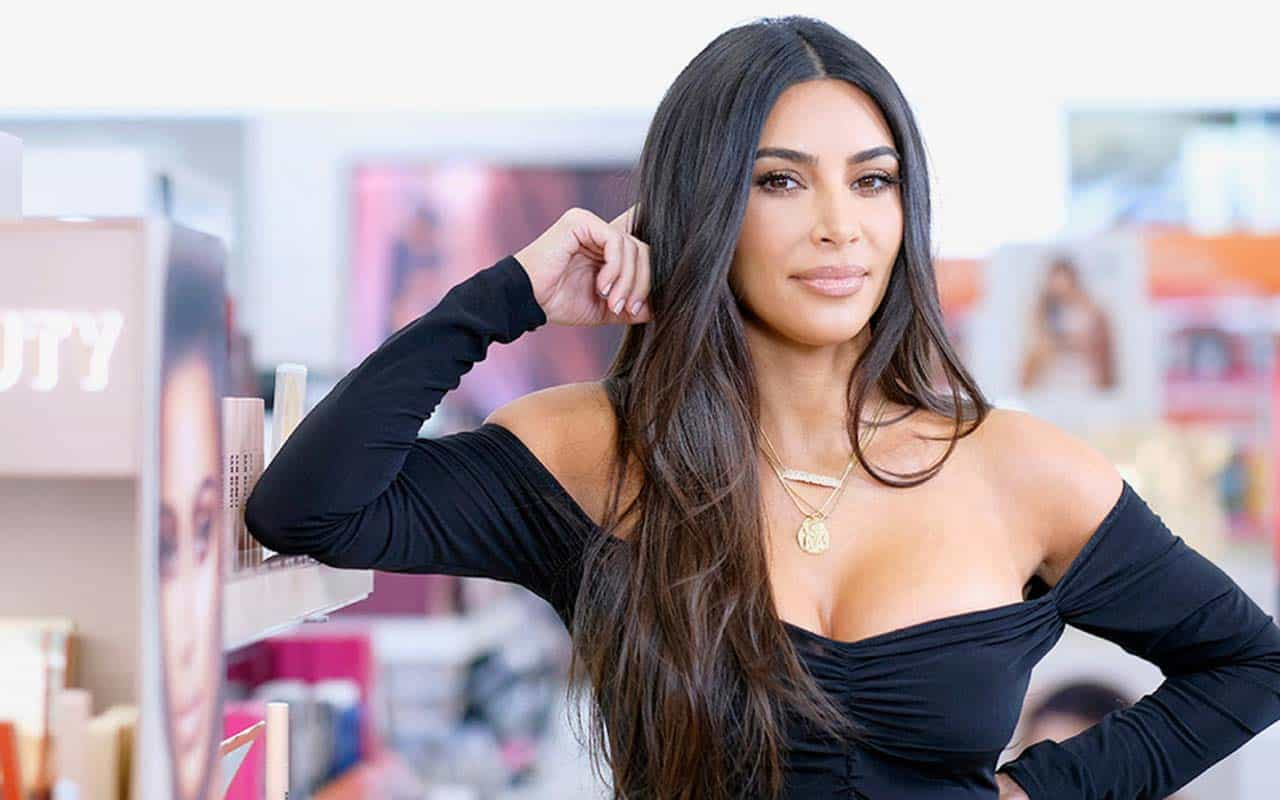 Year after year, developing her personal brand, constantly arranging PR actions, Kardashian has become one of the most popular celebrities on the Internet. Google issues an article on Wikipedia and hundreds of articles on news resources for the query "Kim Kardashian".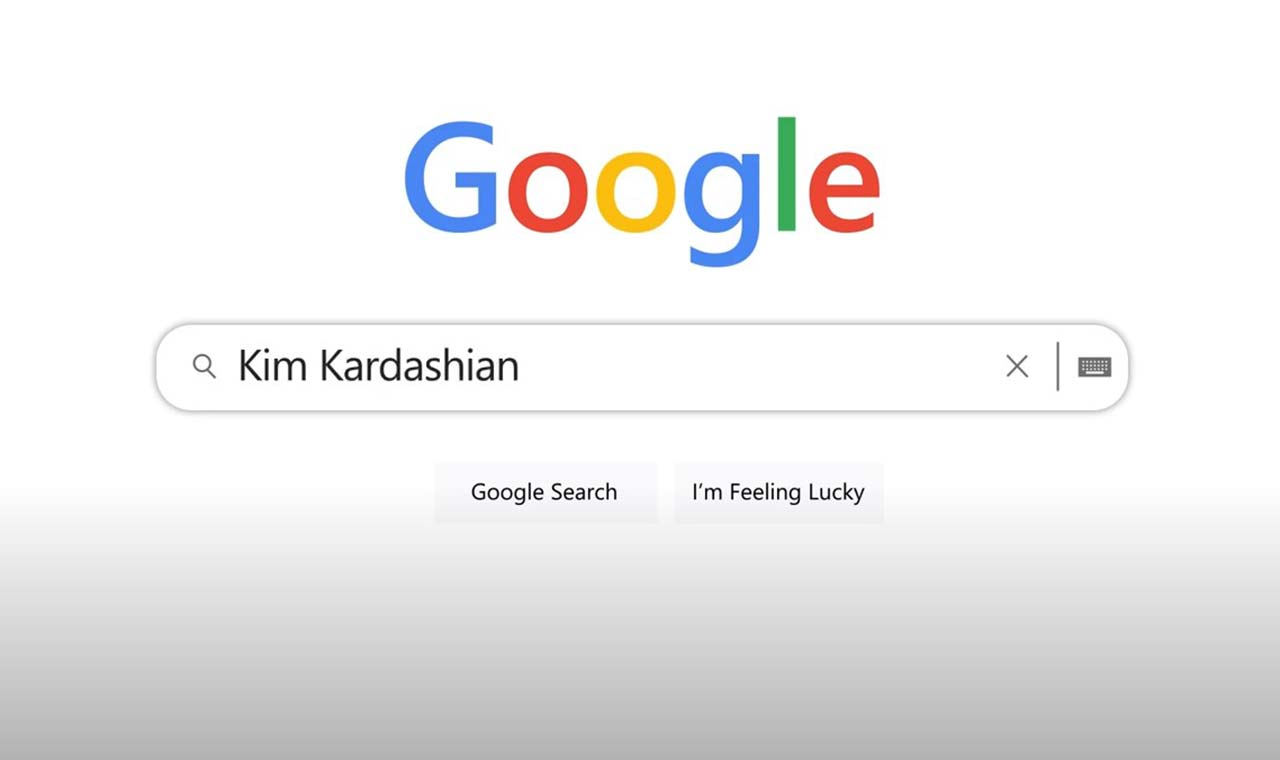 Ksenia Sobchak also knows how to present herself and promote her personal brand. From an early age, she managed to draw attention to her person. The stream of publications about her on the Internet never stops. Only the direction changed – at first she promoted herself as a shocking TV presenter, then the image changed, the level of expertise increased, and this was reflected in publications about her. Today Sobchak is a TV presenter, journalist, coach, politician. In addition, she owns several businesses. Personal brand helps Sobchak win the trust of business partners and brings in considerable income.
Kateryna Kostereva, founder and CEO of the IT company Terrasoft Ukraine, develops her business and attracts millions of investments in it, relying on a strong personal brand. If your area of ​​interest does not include software and you have never heard of Kostereva, you should type her name in Google and it will instantly give out many articles about her, including in such reputable publications as Forbes. Today she is no longer looking for partners, but chooses from a variety of incoming offers.
Lera Borodina built her business in the beauty field and continues to actively develop it. As a marketer by training, she always understood how important it is to promote a personal brand. Borodina takes care of the constant updating and replenishment of information about herself on the Web. There are a lot of news and interviews in the top of Google on request "Lera Borodina", including in Forbes. This helped her to open branches of the G.Bar beauty space in 10 countries.
These examples show that women in business who want to promote themselves as an expert and professional need a personal brand. It helps to build momentum in your business – because you are trusted more than competitors that the Internet does not know about. A personal brand supports in a crisis – a company with a brand manager has much more chances to survive. A personal brand also works in the family circle – you have more authority with children, they take an example from you, and your husband is proud of your success. For those who are only in search of personal happiness, personal brand promotion becomes an excellent way to attract reliable and successful men into their lives.
A professional approach to creating a personal brand – Amileader in action
If you decide to finally start creating a personal brand, you need to approach this thoroughly and turn to professionals. Advertising company "Amillidius" has specialized in creating personal software brands and promoting them through the Amileader system for many years. The price for a basic service for creating 10 articles about you, published on specially selected Internet resources and brought to the top of Google, starts from 2-2.5 thousand dollars. The final amount is formed by the stages of work on the creation, implementation and promotion of a personal brand:
studying the specifics of the client's business and the basis for building a personal brand;
creation by the marketing and SEO department of a technical task for journalists on writing articles;
work on creating unique visual content of articles – photography (video filming if necessary), photo processing (video editing);
writing articles by specialists from the PR department;
work of the SEO department to optimize and promote publications;
selection of suitable Internet resources (rating-price combination);
prices for publications on selected Internet resources.
The $2,000 check is the bottom line for building a personal brand. To develop it and increase your status, you need to move on, choosing world-class publications for publications that even those who do not do business know, for example, Vogue or Forbes. Of course, the cost of publishing in such world famous media is already an order of magnitude higher. But these investments will pay off, because the reputation and authority of such online publications will immediately increase your reputation, your status. Prices for Forbes also vary from country to country, from a rather impressive $60,000 in the United States to a four-fold price tag of $15,000 for an article in Brazilian Forbes. In Monaco, such an article is already €7,000-10,000 and a publication in Portuguese Vogue is about €3,000. This amount should be regarded as an investment in your high rating, because an article about you in such a prestigious publication with a worldwide reputation will instantly raise you above your competitors. If you plan to expand your business and enter the international market, Amileader offers translation of basic articles into the required languages ​​and promotion in Google in those countries where you plan to present yourself and develop your business.
As a result of these steps according to the Amileader system, your personal brand will be created, which will become the best recommendation for partners, a guarantee of reliability for customers, and your indisputable competitive advantage. A personal brand will make it easier and easier for you to discover new directions in business, establish business contacts, and attract investments. By investing in your personal brand, you are investing in your success and development.