Uncategorized
Is it possible to learn English for work? Interview with Maria Glagoleva
A high level of English proficiency is becoming an urgent requirement for all professionals, regardless of technical level and work experience. We decided to ask the founder of the Maria Gragoleva Language Centre, Maria Glagoleva, whether it is possible to learn English quickly and how to make language learning as effective as possible.
Maria, you communicate with a lot of people who want to learn English for career advancement. Who are these people?
Among my students are businessmen, managers, IT and banking specialists, doctors, lawyers, engineers, and all those who need English for work, participation in international conferences, or for moving to work in another country.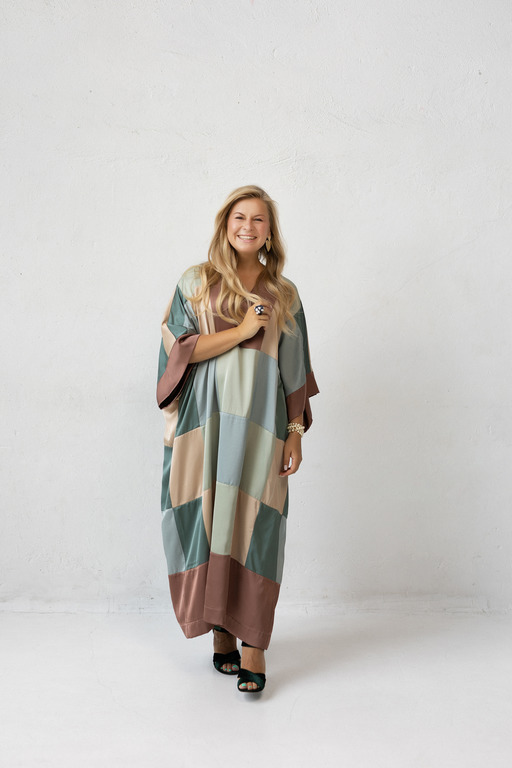 The most common excuse people give is that they don't have enough time to learn English. How much time does a person really need to spend per week to improve their level of English?
Each student has his own schedule, and each can devote a different amount of time to English. I recommend that English accompany you every day, it's not about homework and studying textbooks, but that you try to add English to your daily life, by listening to your favorite podcasts, for example.
How do you help your students improve their English? What topics do you learn with them?
We cover absolutely all topics because you must admit that if a topic is not particularly interesting to you, this does not mean that you will never hear about it.
We help students to improve their English through a variety of ways, such as an interesting selection of textbooks and interactive classes, as well as joint trips abroad for the purpose of learning the language.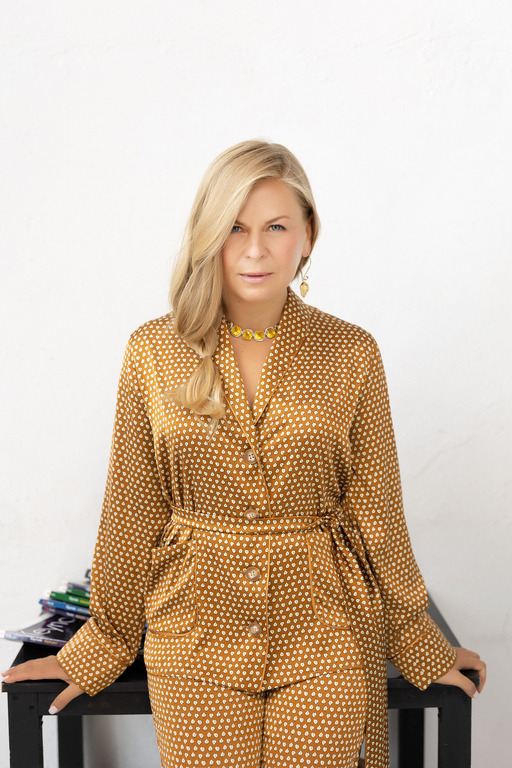 Suppose a person has A0, can they still learn English?
Rarely there are people who have the level of English A0. English is everywhere now, and almost everyone has an A1 level.
But, of course, you can learn English from scratch. The main thing is desire!
It is possible to learn English to an acceptable level, but how do you maintain your skills?
To maintain your language level, communication is indispensable. The easiest way is conversation clubs, fortunately, there are a lot of them now, and everyone can find something for themselves.
The main thing is to treat English as a part of your life, to surround yourself with this language.