Business lady Elvira Gavrilova shared the secrets of the perfect body.
Elvira, looking at you, I can't help but wonder: do you follow a diet or eat everything?
I am not a fan of diets, I really eat everything in moderation. I follow the advice of Cameron Diaz "The key to good health is balance".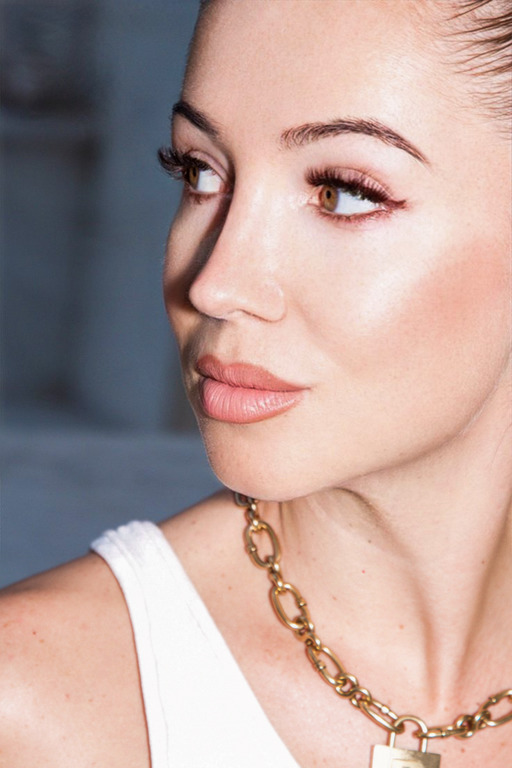 How much do you need to move to achieve a figure like yours?
At least an hour regularly.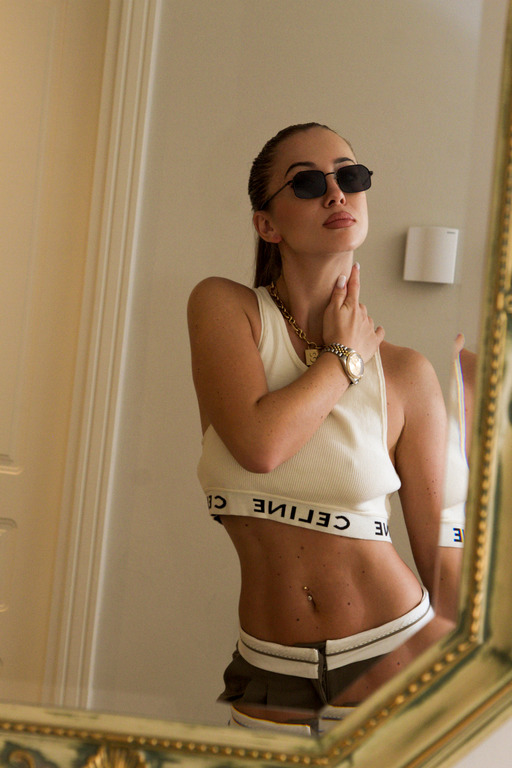 Do you find it difficult to stay in shape?
Luckily, I'm genetically lucky, but I can't deny that an active lifestyle can also keep me in shape.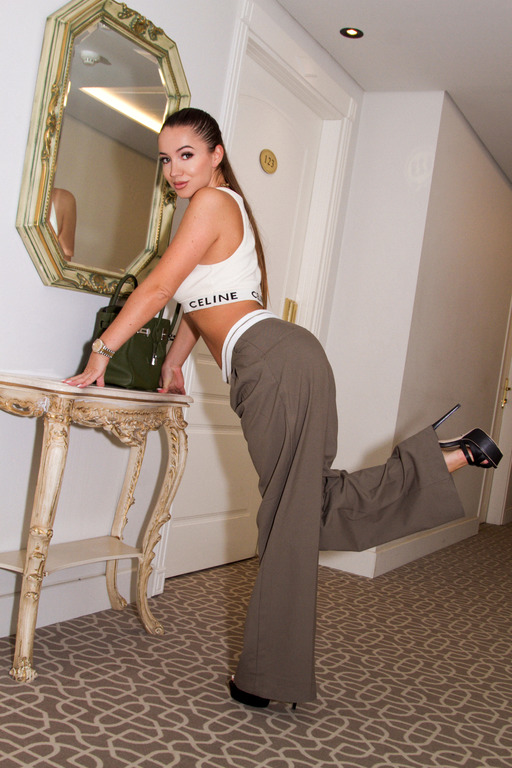 What kind of vacation would you prefer – kayaking or laying under the sun?
Usually, I prefer active holidays, so I would choose kayaking, but due to my busy schedule in recent days, I would choose the option of lying on the beach.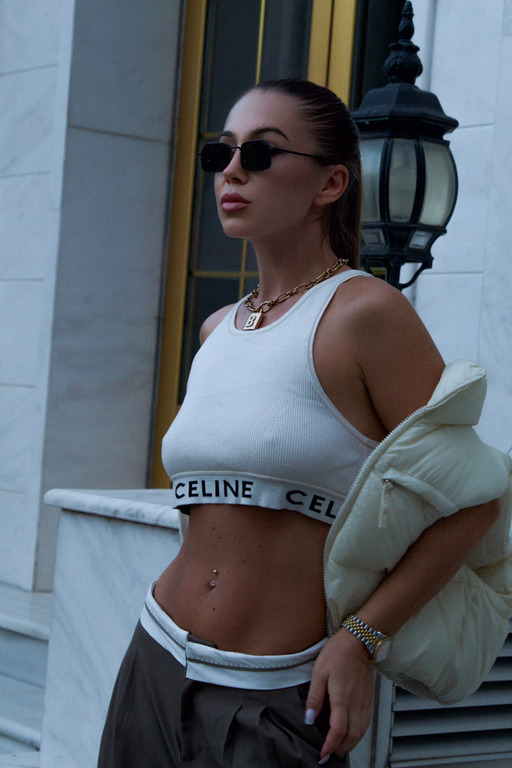 What do you think will help girls become more self-confident?
Forget that you have to be perfect. Enjoy life, the main thing is to have close people next to you who love you the way you are. Exhausting yourself with strict diets and heavy physical exercises, you will not become happier. Like I said before, everything needs a balance.
Photo Retouching: @nanamoonphotography
Glasses: @gucci
Top: @celine
Choker: @balenciaga
Trousers: @bershka
Bag: @hermes
Shoes: @casadeiofficial
Wrist-watch: Rolex Datejust