Uncategorized
Getting Fit After Pregnancy: Elvira Gavrilova's Advice
Elvira Gavrilova's baby is less than one year old but she already got in shape after giving birth. The business lady shared photos on her social media where she wears a black bodysuit with a CHANEL belt. Elvira agreed to share with us the secrets of her perfect body.
ELVIRA, HOW DID YOU FEEL IMMEDIATELY AFTER THE BIRTH?
I believe that this is the most beautiful and sublime event in a woman's life. When I first hugged my baby, I instantly felt the boundless love that I suddenly discovered.
WHAT HELPED YOU THE MOST IN THE PROCESS OF WEIGHT LOSS?
That's, of course, proper nutrition and physical activity. And don't forget about a massage and breathing exercises.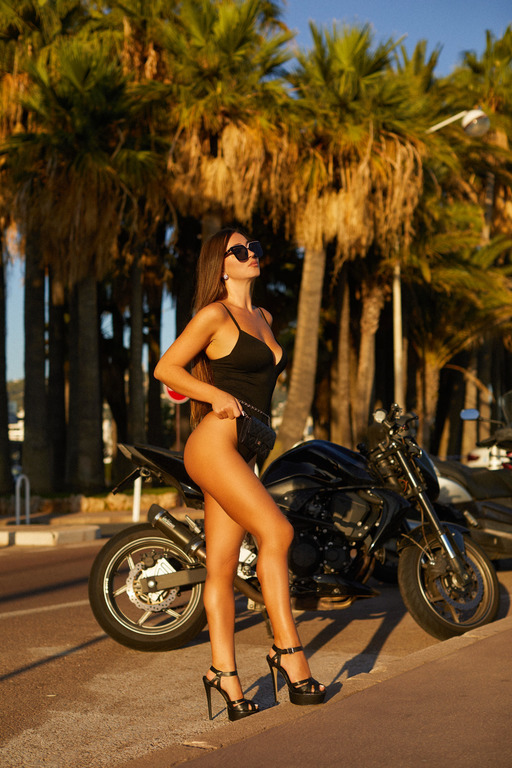 WHICH EXERCISE IS THE MOST EFFECTIVE?
Jogging: It cheers me up well. It took only fifteen minutes in the evenings, but then I was still cheerful and happy. After my run, I did some stretching exercises. But after childbirth, muscles and ligaments recover for a long time, because they are overstretched. So I stretched carefully.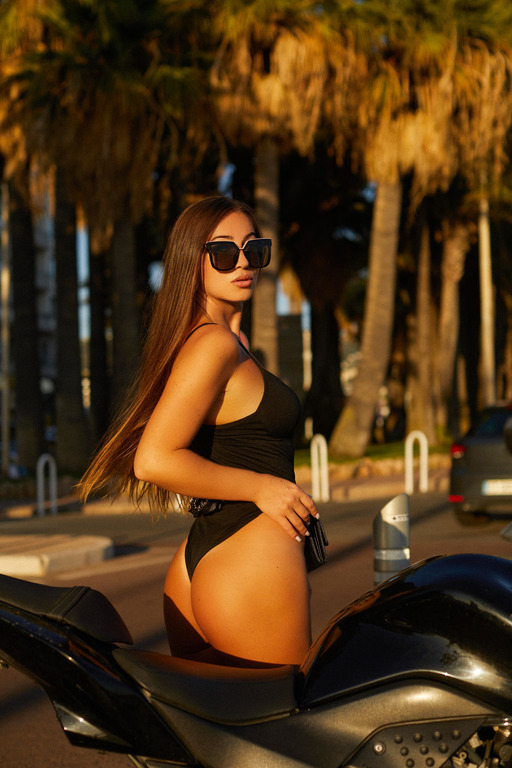 MAIN RULES OF YOUR DAILY DIET.
1. Good sleep makes you thinner. Make sure you get enough sound sleep as this helps you lose weight. If you don't get enough sleep, you feel hungry, so you start eating too much. If you don't get enough sleep, your body doesn't have time to produce leptin, which blocks your appetite. In addition, the absorption of sugar is impaired. If you sleep less than seven to eight hours a night for a long period of time, your chances of gaining extra weight increase. Go to bed early and give yourself a refreshing sleep. Your kilograms will begin to melt by themselves!
2. New kilometers every day. Anyone who wants to lose weight should be physically active for at least 30 minutes a day. Every step you take affects your calorie balance. Walking is important for muscle development, metabolism, and an increase in heart rate. You have a huge number of opportunities to overcome new kilometers every day, almost without noticing them, and thus get rid of a few extra pounds. You can start walking to work, take the stairs instead of the elevator, and so on. Take every opportunity to practice.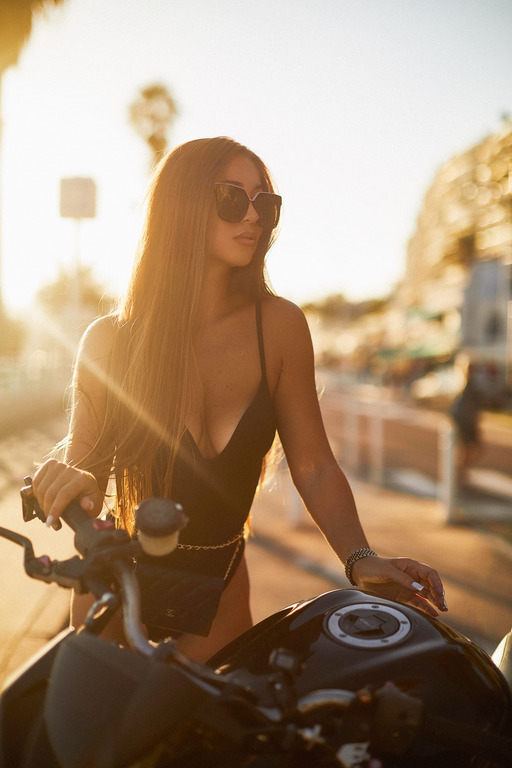 3. Get out in the sun! Natural light is as essential to us as food and water. It is important to know that lack of light leads to weight gain. If the skin does not receive enough light, the supply of vitamin D is cut off. This light vitamin helps calcium absorption and thus indirectly activates fat burning.