DIGITAL MARKETING NEWS
Businesswoman Elvira Gavrilova: seminars, masterclasses, and the creation of a women's business club
On September 5, in the city of Lisbon, Elvira Gavrilova held a masterclass on marketing, doing business, and personal brand development in the women's audience. They talked about success, Elvira's personal success story, and her ability to generate and develop win-win projects.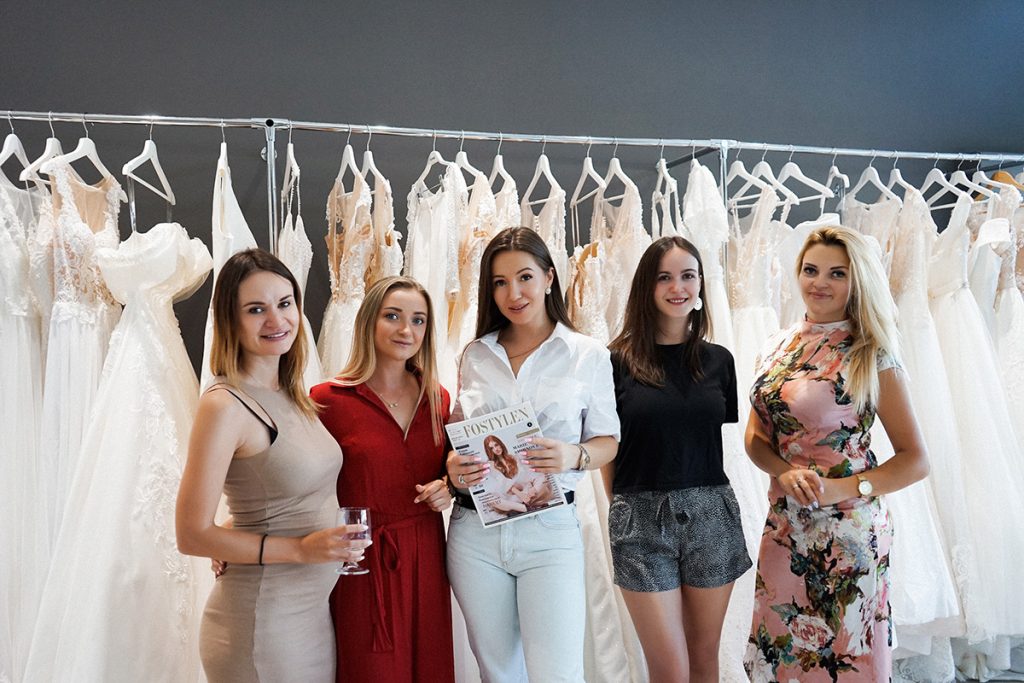 Besides, in her social networks, businesswoman Elvira Gavrilova announced the creation of a women's business club.
Elvira Gavrilova: business training and announcement of the women's business club
Elvira Gavrilova has been conducting seminars for a long time. However, earlier masterclasses were held, for the most part, in the format of business meetings for partners and clients. Now the businesswoman decided to share her experience with everyone.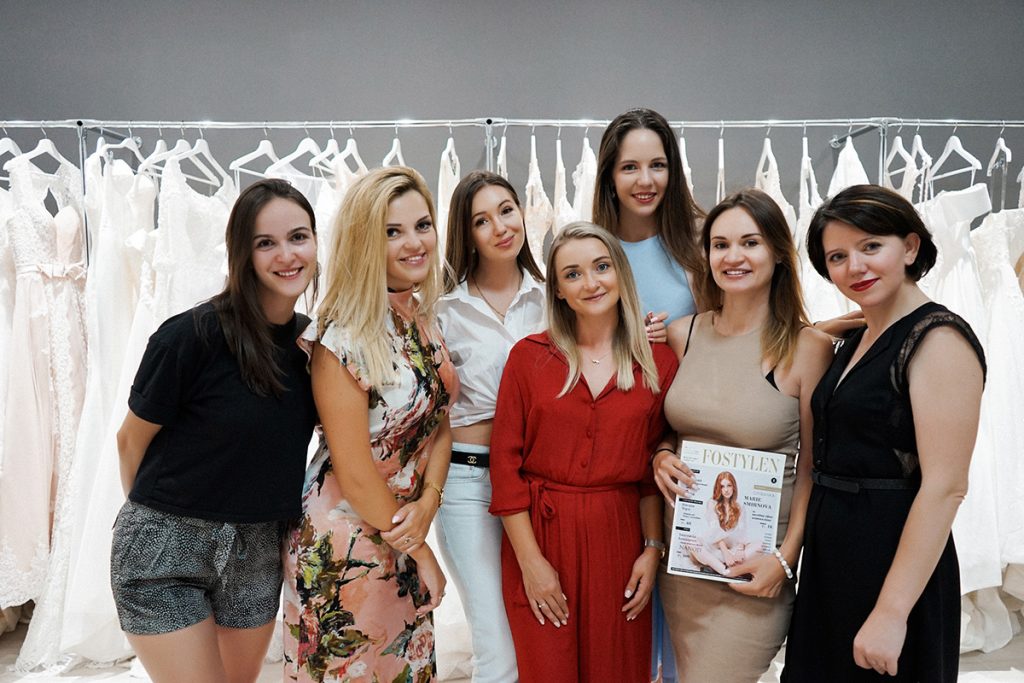 "I gathered the girls in a stunning female space. I talked about marketing, its importance in business development, your personal brand, and about you on the way to success in general. Moreover, we finally agreed to implement my idea to create a women's business club. Well, girls, who want to join my women's business club, write to Direct… "- Elvira wrote on her Instagram.
We wish Elvira Gavrilova success in all her endeavors and look forward to new interesting projects.