BUSINESS NEWS
The team of Charity Calendar congratulate children from the Living Hope Foundation on St. Nicholas Day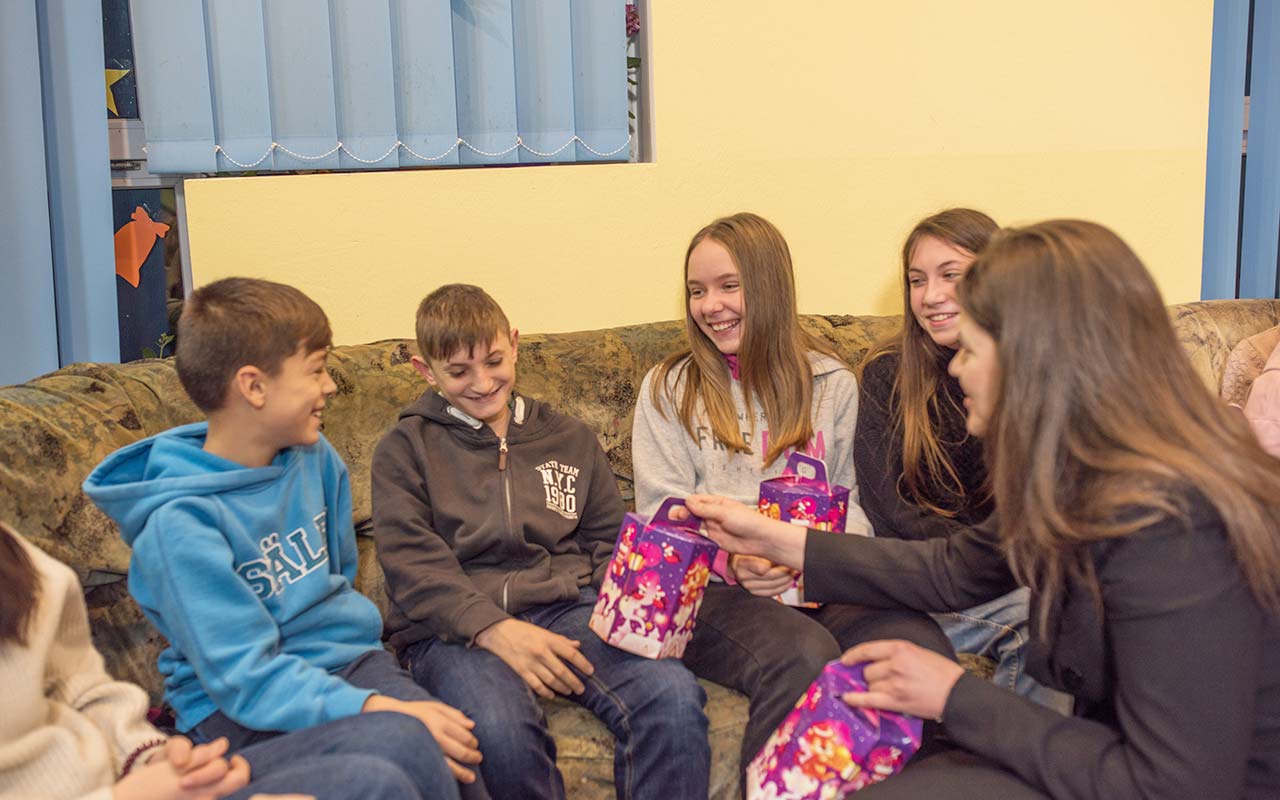 On December 17, the advertising company "Amillidius" headed by Bogdan Terzi and Elvira Gavrilova, together with a team of participants in the annual project Charity Calendar, congratulated the children on St. Nicholas Day.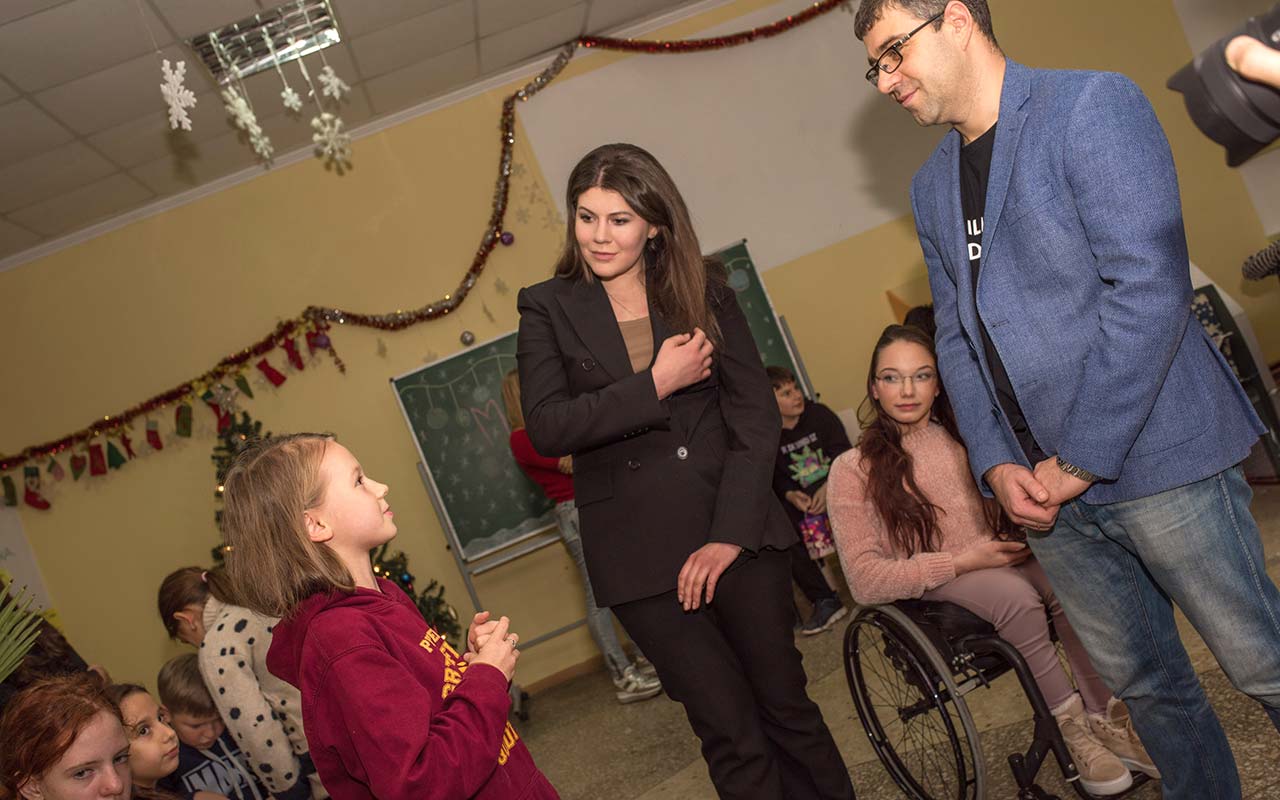 Charity Calendar is a charity project initiated by Amillidius and Elvira Gavrilova. The proceeds from the sale of the calendar are used to buy gifts for children in orphanages. The project participants annually go to orphanages on the eve of the holiday to give each child a piece of a miracle. Kateryna Lazor, Maria Glagoleva and Antonina Polovenko managed to go to orphanages this year and give the children presents personally.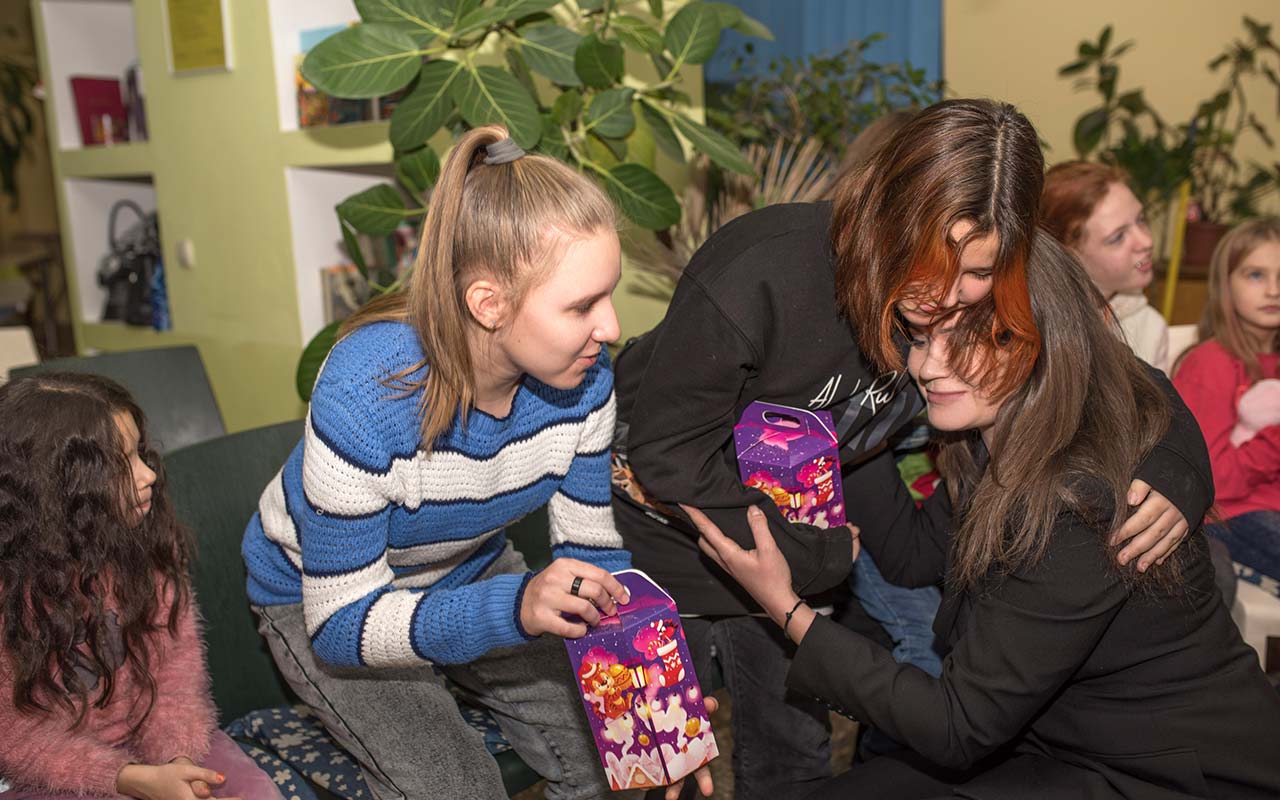 "Both adults and children are looking forward to St. Nicholas Day with special impatience, because this holiday is pleasant gifts, good mood and warmth. It is a great joy for us to make children smile, and we selected gifts for each child with great responsibility," Elvira Gavrilova shared with us.