BUSINESS NEWS
New location: Pearl'Amour restaurant/bar is the discovery of the year
Recently, a new Pearl'Amour restaurant/bar opened its doors in Lisbon, where diners can enjoy dishes inspired by seasonal tastes. The owner of the restaurant, Ines Obykhod, takes care of creating exquisite tastes.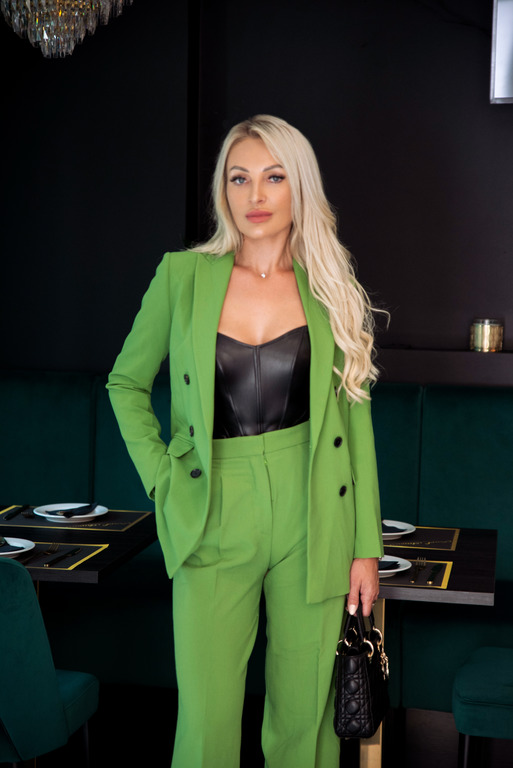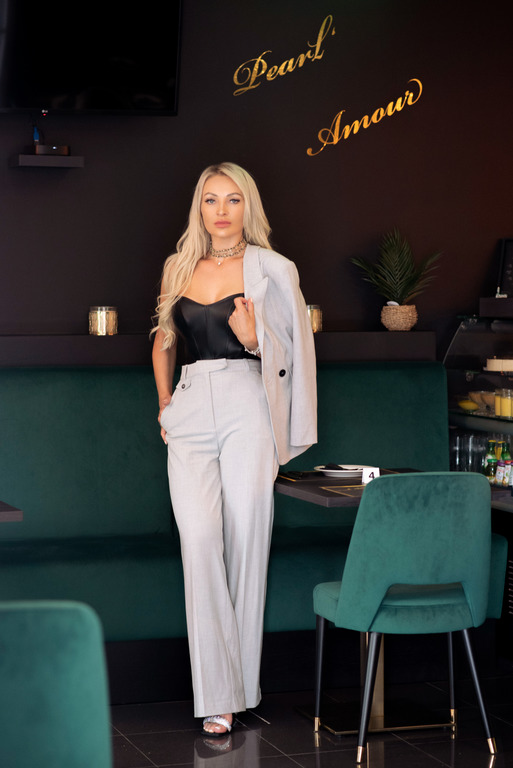 "Our goal in opening this restaurant was to create a place where families, business partners, and groups of friends, as well as anyone who wants to enjoy gourmet food, can enjoy cooked dishes in a leisurely atmosphere, inspired by the tranquil surroundings of Lisbon. In the field of tastes, we focus both on seasonal trends, which we serve in an extraordinary way, and on a wide offer of Portuguese cuisine," the restaurant team shared with us.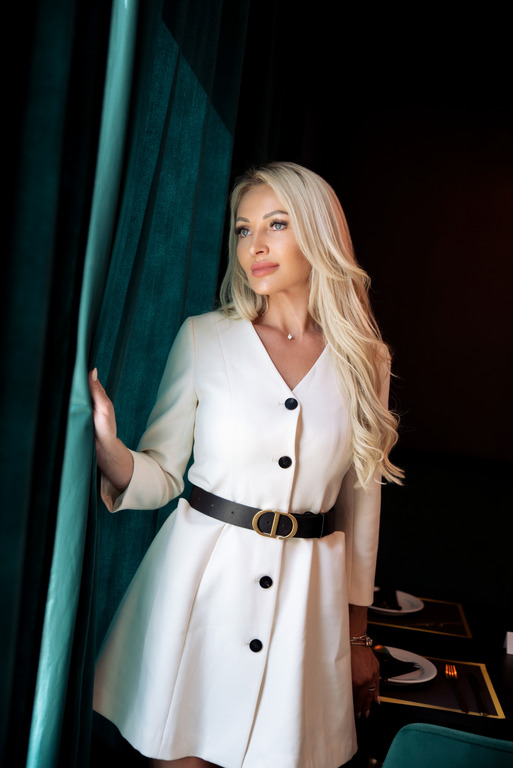 Pearl'Amour restaurant/bar menu features regional favorites, a wide selection of seafood, and a range of fine drinks. One of the more sought-after dishes is the Pearl'Amour steak, which is served with a special sauce. Be sure that everyone will find a dish to their taste in this restaurant!