BUSINESS NEWS
Anastasiia Bondarchuk graces the cover of the gloss again
A model originally from Ukraine Anastasiia Bondarchuk boldly takes steps in the modeling business.
The 17-year-old model graced the cover of the new issue of L'Officiel Austria Digital.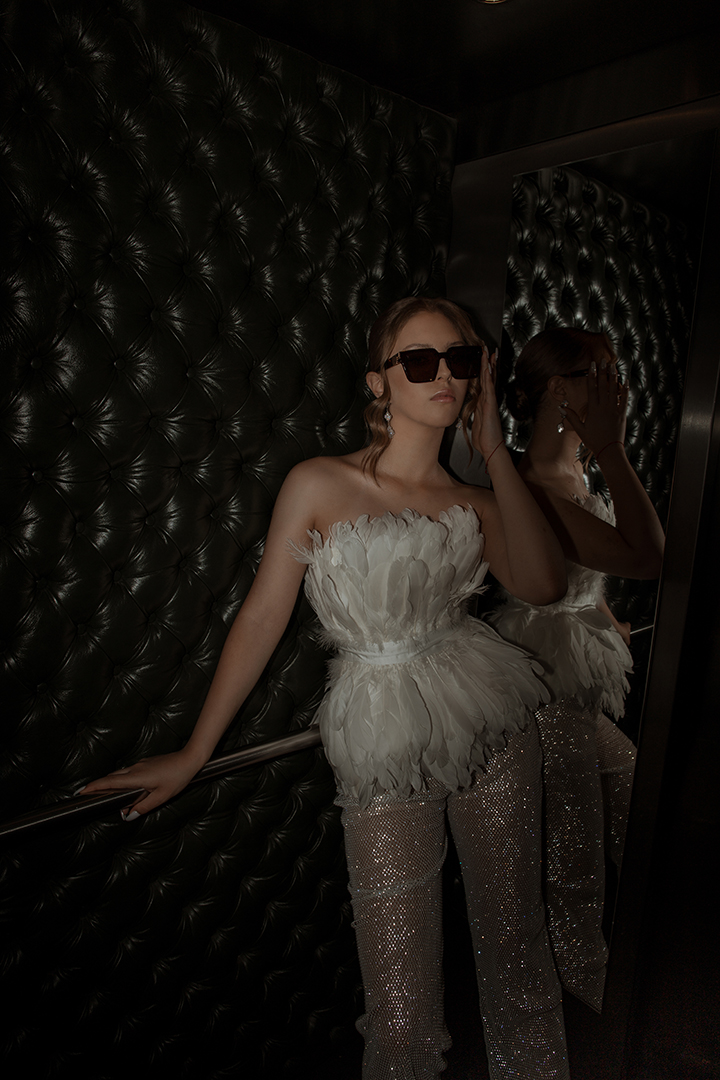 On the cover of the magazine, the young model also appeared in a puffy yellow dress by Nanojy and a necklace by Chopard. The model had her hair loose and twisted with light curls, hair-stylist Lina Anuzyte was engaged in hair, and light make-up was created on her face by makeup artist Lucy Rozina. The stylist Dilda Abilova was responsible for the choice of outfits.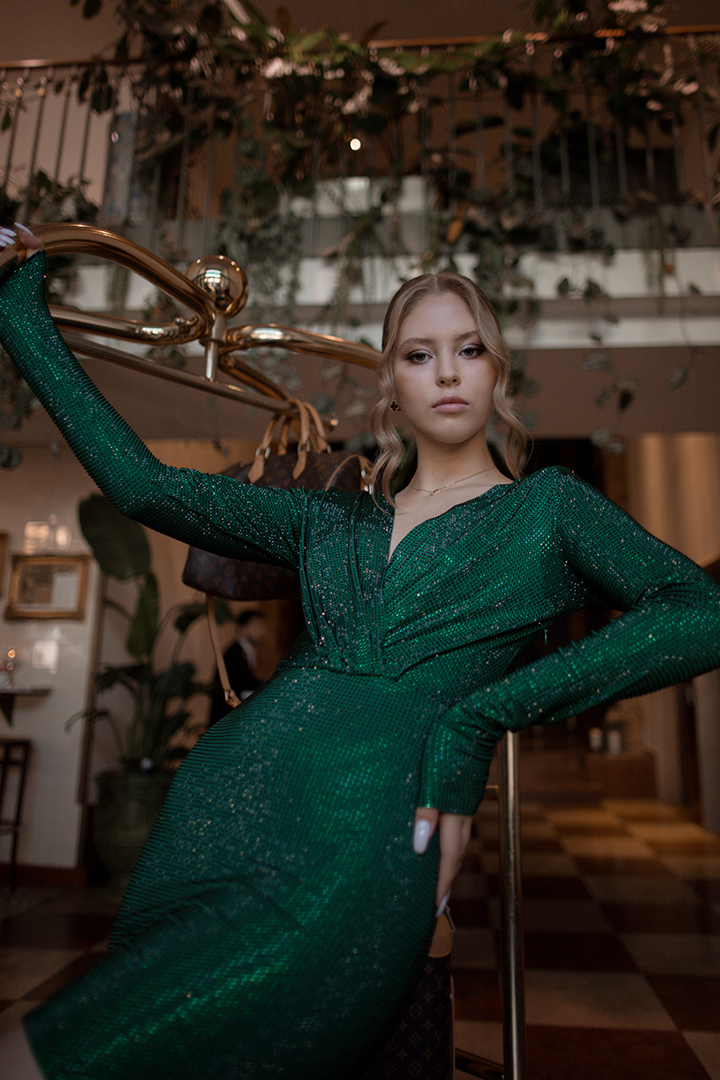 Anastasiia also tried on outfits from the Semenenko brand, namely an elegant green dress and a luxurious white suit with feathers. The girl decided to complement her look with jewelry from Van Cleef & Arpels. To collaborate on this shoot, Anastasiia chose photographer Victoria Roitman, the shoot was produced by Amillidius, headed by Elvira Gavrilova. The photoshoot took place in Vienna, Austria.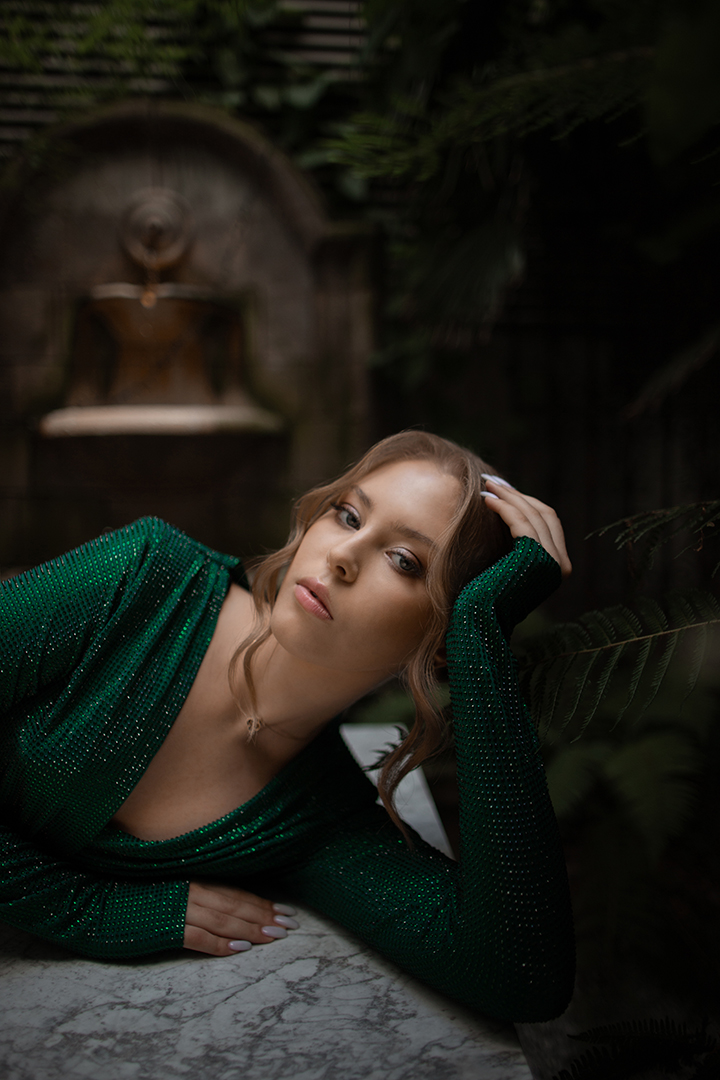 Recall that Anastasiia Bondarchuk is a famous model originally from Ukraine, who collaborated with many world brands and graced the covers of international glossies. The girl is also known for her role in the film "The Incident at Wall Street Hotel", which also starred Hollywood actor Eric Roberts. In the film, the girl played his daughter.