Elvira Gavrilova, an internationally renowned producer, owner of the international marketing company Amillidius, has created a new business project called NANOJY.
NANOJY is a Portuguese-Ukrainian collaboration of two successful businesswomen, designers Elvira Gavrilova and Julia Lyatavskaya. It's a modern, femininely elegant clothing brand that brings together designers from all over Europe.
It is also a promising business project, which, despite its novelty, has already found its fans in Ukraine, Portugal, and other European countries.
NANOJY brand concept
To understand the business concept of NANOJY, it's worth paying attention to the principle of work of the LVMH (Louis Vuitton Moët Hennessy) luxury brands family by Bernard Arnault.
The French billionaire was the first to believe in the business model of creating a group of luxury goods companies. In the beginning, he was criticized for merging brands – from Christian Dior and Givenchy to Chandon and Dom Pérignon. It was Arnault who first realized that the family of brands is much stronger than individual companies.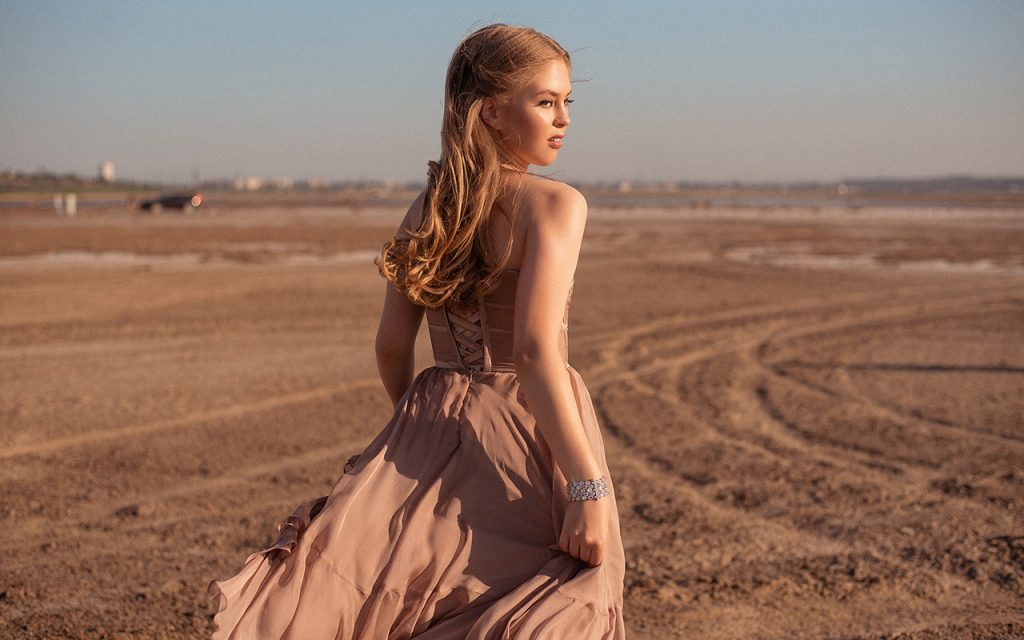 Now, back to NANOJY. At this stage, of course, it is difficult to compare the brand with the LVMH empire, but it is just the beginning. The founder and ideological inspirer of NANOJY Elvira Gavrilova is now actively negotiating cooperation with Portuguese, French, and Italian brands. Besides, the first Spring/Summer 2021 collection is ready. Recently, the shooting of the NANOJY advertising campaign was finished, the face of which a 14-year-old Ukrainian model, about whom Forbes writes, Anastasiia Bondarchuk became.
Elvira Gavrilova's biography includes dozens of successful projects. The business lady is the chief editor of an international gloss, founder of the national "Pride and Beauty of Ukraine" award, a successful producer, owner of the international advertising company Amillidius, a designer of women's clothing, a philanthropist, and much more.
We are monitoring developments with interest regarding the new Portuguese-Ukrainian project NANOJY by Elvira Gavrilova and Julia Lyatavskaya. Follow the news.