ART WORLD NEWS
Anastasiia Bondarchuk, the main character of the film "The Incident at Wall Street Hotel", on the Cannes Film Festival red carpet
At this year's Cannes Film Festival, few representatives from Ukraine were seen. One of them is Anastasiia Bondarchuk, who played the main role in the film "The Incident at Wall Street Hotel" produced by Elvira Gavrilova and Amillidius production. Anastasiia's partner on the set was Hollywood actor and Oscar nominee Eric Roberts.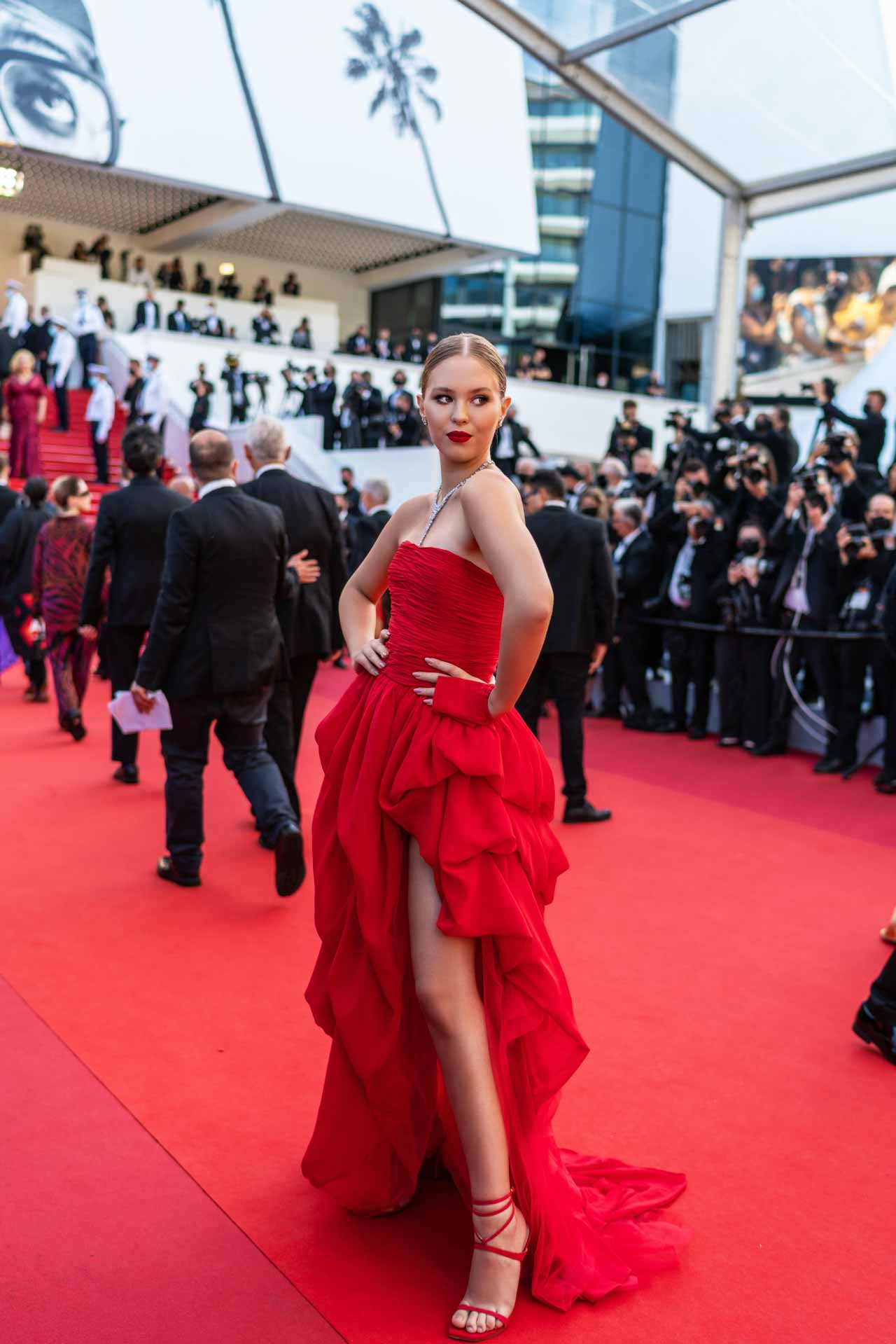 At the Cannes Film Festival, Nastya was accompanied by her producer Elvira Gavrilova, as well as her mother Natalia Bondarchuk.


Anastasiia shone in a bright red dress. Her look was very much liked by photographers on the red carpet and lit up in many international media. Anastasiia commented that she was delighted with the scale of the event and the number of celebrities with whom she was able to communicate.