Congratulating relatives, acquaintances, friends, children and their parents has become much easier and pleasant today due of ViJoys. What is ViJoys exactly? It's a video service of sending greetings and congratulations to anyone with whatever you want or need. It includes mini films and video postcards, the main target of which is a person to be surprised and delighted. The developers of ViJoys say that there were no comparable offerings on the Internet before. Video greetings from Father Frost for kids is a typical proposition for services like this. Now everything has changed. Chose any occasion or none to present plenty of positive emotions and deeply touch a person of any age and status.
ViJoys video is a real possibility to make a cool gift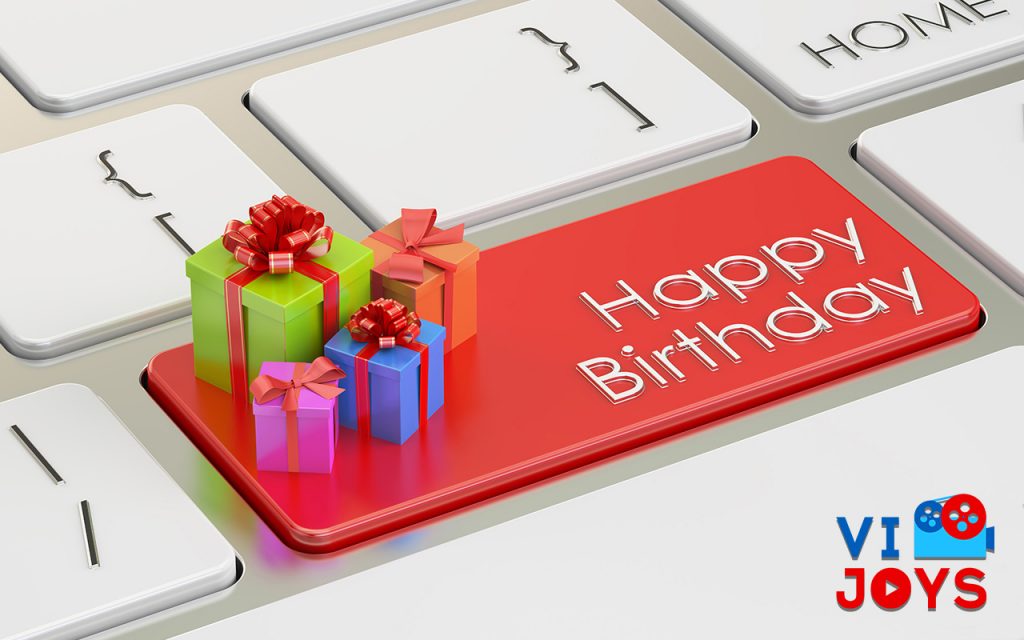 ViJoys site is a special service, the main goal of which is to create video greetings online for people who want to offer congratulations. It's that simple.
These are not all the possible abilities of the developers. They also create a collection of authors' sketches and postcards, every copy of which is personalized for the individual customer. In order to make a congratulatory or prank video, they need only the minimum effort and expense. In this case, you would be remembered as a master of greetings and a creative person, because nobody would have thought of it! Such greetings would be most exciting for people to send to whom they are devoted to. Such a gift for a child would become a most vivid memory from their childhood. And for adults it is an excellent opportunity to become a child again and realize how amazing it is to surprise with something unusual and even a little mysterious. Because it is really a miracle when a kind wizard or an alien congratulates you! Perhaps there are some friends in an old film or a popular video with only this aim – to make a person happy on their special day .

ViJoys Ideas for video greetings are an original product from the imagination of our creative team. The themes are created in order to cover all possible social groups. For both teenagers and pensioners, there will be something appropriate. In addition, if you have your own preferences, you can share them with the developers of this project at the initial stage of the service.
ViJoys aim is to bring video greetings to the masses.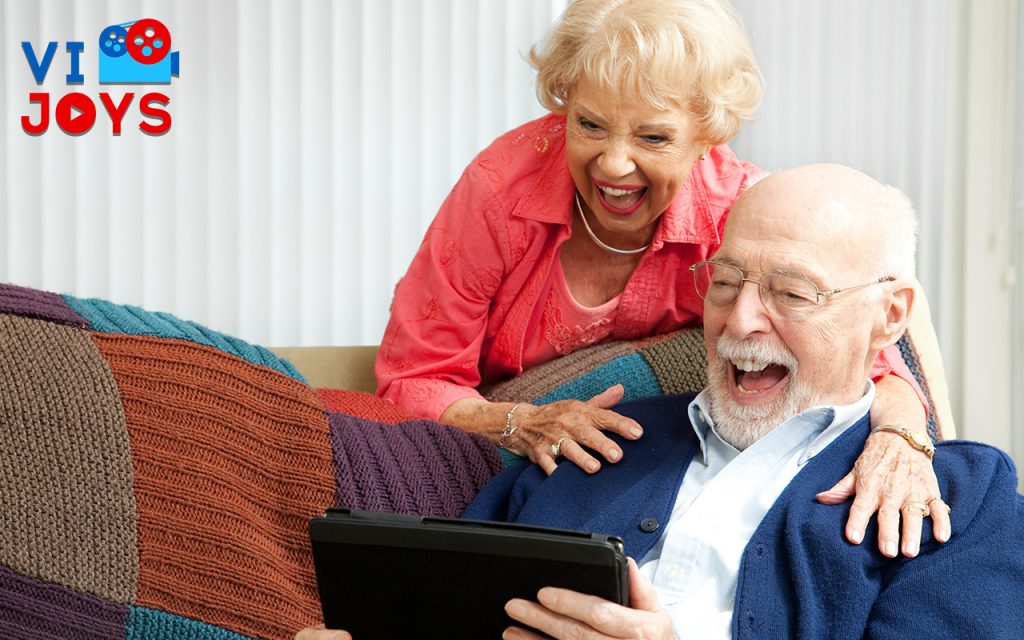 ViJoys studio creates the videos at the standard of expensive advertising videos. And as a result, we've got a product which we are not ashamed to show to individuals with the most refined tastes. From the script to the personalization procedure, the working process flows according to the highest standards.

ViJoys video greetings are followed by an explosion of emotions. This is the result of an unusual and high quality product.
These original ideas are able to revive even the most boring of celebrations. Without any doubt, it will add joy to the occasion. The most pleasant thing is that you don't have to care about the themes. The creators and screenwriters will invent them especially for your situation. ViJoys Video greetings and pranks are really perfection. Come and check it out online. You've never seen the like before! Hurry to please your friends and relatives. Place an order now for the original offering from ViJoys!