ART WORLD NEWS
Ukrainian model Anastasiia Bondarchuk graces Grazia Bulgaria cover
17-year-old Ukrainian top model Anastasiia Bondarchuk continues to conquer the world.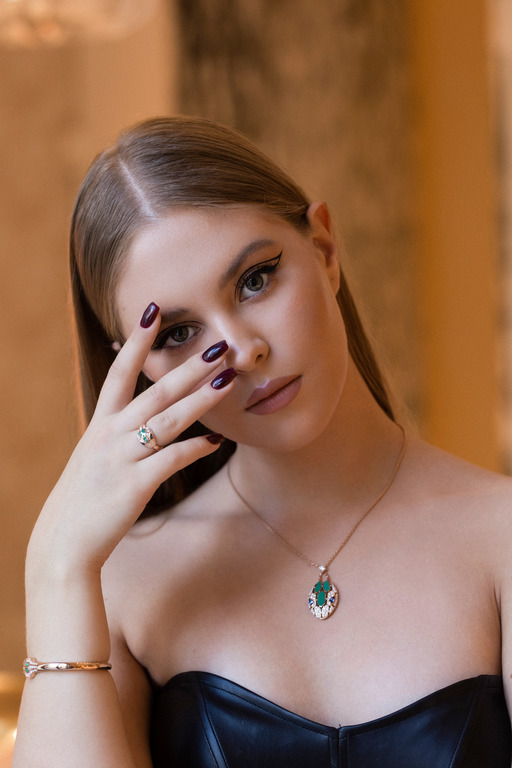 Most recently, the girl posed for the cover of Grazia Bulgaria magazine. Especially for the photo shoot for this edition, Nastya collaborated with the BVLGARI fashion house. In the pictures, you can see that the model wears jewelry of this particular brand.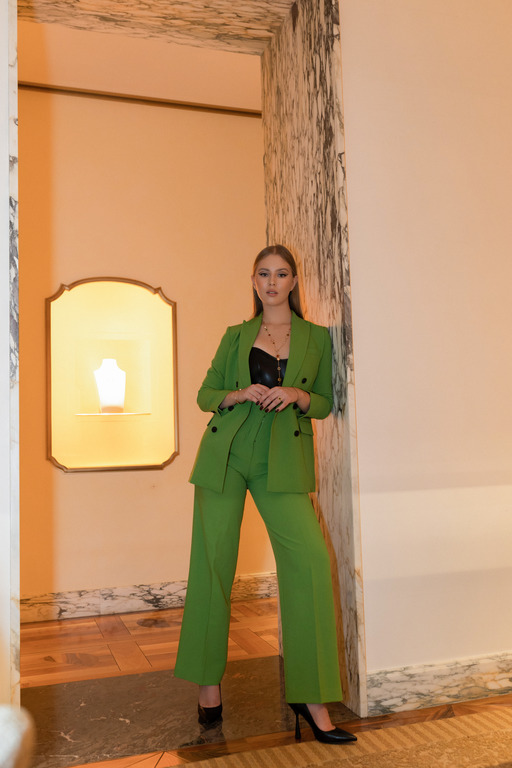 Anastasiia also gave an exclusive interview with Grazia Bulgaria, where she talked about her ideal looks, difficulties in modeling, and dreams.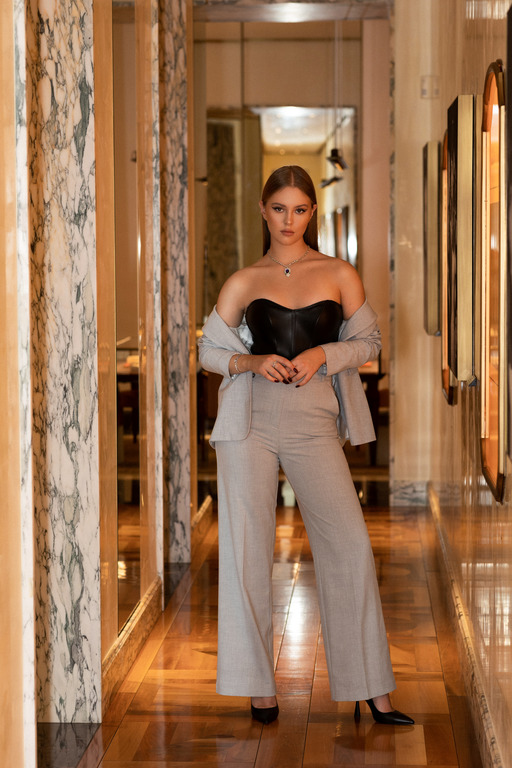 "I would really like to work with Olivier Rousteing, the current creative director of Balmain. Olivier is one of the most followed fashion designers in France, if not the most followed. And he managed to make Balmain a revolutionary force in fashion," shares Anastasiia.
Model: ANASTASIIA BONDARCHUK/ @nastya.bondarchuk_official
Producer: ELVIRA GAVRILOVA / @elviragavrilova_official
Photography: TATIANA Moish / @tatianamoish
Photographer's Assistant: VIKTORIA DRAHUN / @victoriadrahun
Style: OLEKSANDRA BILANENKO
Make-up: MOISH MAKEUP/ @moishmakeup
PR: WAVEMAGS AGENCY/ @wavemags
Retouch: Nana Moon / @nana_moon
Location: LOFT N8 BEAUTY SALON / @loftn8_beauty
Suit: ZARA
Corset: NANOJY
Jewellery: BVLGARI