One of the world's most innovative and breakthrough car manufacturer, Tesla Motors, announced their intention to close all the showrooms across the USA. Facing with the ever-growing potential of e-commerce and online shopping, even such industries like car manufacturing cannot resist reaping benefits of digitalization. However usual it may seem to us that brick-and-mortar showrooms are necessary for car purchases, this century is likely to turn things upside down.

Tesla Motors promised, however, to leave several showrooms and information centers in the places with the highest traffic. Since, without a physical presence, the organization of a test drive looks problematic, customers will be given the opportunity to return a car within 7 days without any deduction, provided that less than 1000 miles are driven. In addition, Tesla intends to invest in a perfectly customer-oriented service system globally.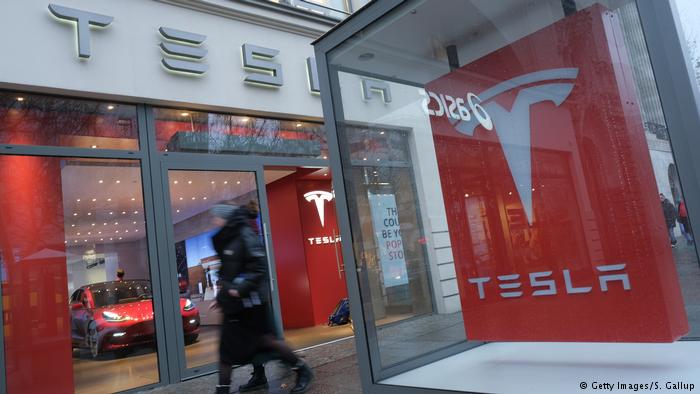 Car Manufacturers Are Going Online
One of the most aspirational change-makers in the world's mobility industry, Tesla is trying to drive the production costs and make their cars affordable to a greater audience. It is assumed that through demolishing of all the offline points of sales, it will be able to cut costs for Model 3, for instance, up to 15,000$. This goes in line with Tesla's long-term strategy of being able to produce cars significantly cheaper in the future.

So, why does Musk's enterprise aspire to go online? For more benefits read below:
online presence as a unique selling point: statistics show that online shopping is becoming taken for granted by many people, especially millennials. Tesla is one step ahead and understands that in the closest future it will not matter what to buy online as this is the most time- and cost-efficient way of purchasing;
being closer to the customer: although offline points of sale were distributed almost all over the world, it does not make sense to establish these in every little town and village. However, with online stores being the main selling touchpoint, it means that everyone with the Internet has the same access to the product and services;
significant cost reductions: any physical store requires personnel, rent payment, interior design, and many more expenses. The online platform, however, is a one-time investment available everywhere and at the same time.
Ultimately, even companies offering expensive physical objects like cars will have to consider abandoning the old ways of showrooms and test drives and go online with Tesla being their role model.