Salesforce co-CEOs, Keith Block and Marc Benioff
Closing out another quarter with record earnings, Salesforce reported revenue growth of 22%, bringing its quarterly revenue up to $4 billion — 22% year-over-year growth for the San Francisco-based software giant. The company cited organic and inorganic growth with its acquisitions of Tableau, Salesforce.org and ClickSoftware.
"Following an outstanding quarter, we're raising our FY20 revenue guidance to $16.9 billion at the high-end range," said co-CEO Marc Benioff during an analyst call." With our Customer 360 vision, Einstein AI and the millions of Trailblazers innovating on our platform, Salesforce has never been better positioned for the future."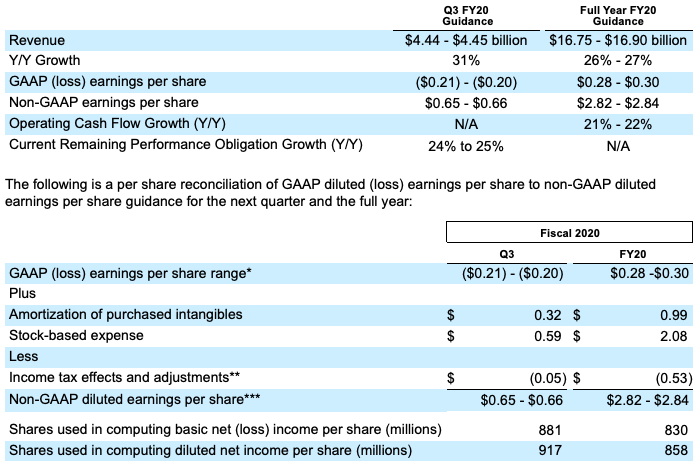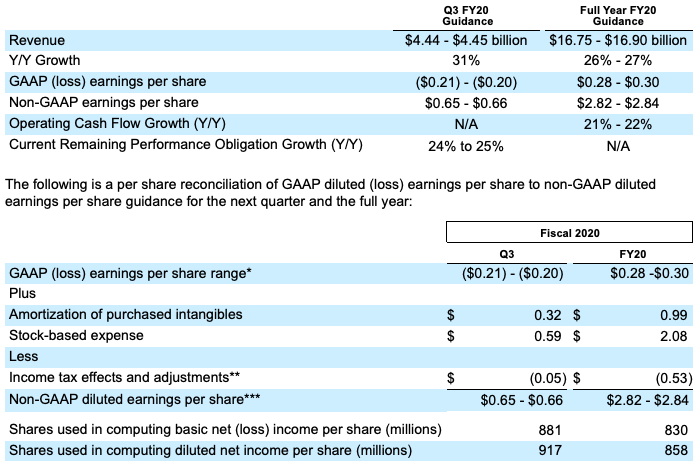 Following the earnings release, Salesforce shares climbed nearly 7% in extended trading on
Thursday.
"There is good reason why analysts are bullish on Salesforce, given the company's strong organic growth, fueled by loyal and passionate customer advocates, as well as its recent strategic acquisitions of Tableau, ClickSoftware and MuleSoft," said Dustin Grosse, chief marketing and strategy officer at Nintex. "What will be interesting to watch is how Salesforce continues to scale its business in pursuing its goal of doubling revenues by 2023. Given Salesforce's consistent performance, Marc Benioff and Keith Block are positioning the company well to achieve this huge goal, possibly even ahead of their timetable."
Revenue growth in the clouds
Salesforce's four primary clouds all saw growth, notably its Marketing and Commerce Cloud which reportedly grew 36%. Its flagship product, Sales Cloud, generated $1.13 billion in revenue, jumping 13% from the previous quarter.