[ad_1]

Picture this: It's the week before Thanksgiving. Your team has spent the past six weeks designing your Cyber Monday campaigns. You've identified your email targets, developed a segmentation strategy and started building the dozens of emails you're sending. It's business as usual until someone from your e-commerce team flags a steep decline in site traffic. You log into your email service provider (ESP) and see an alert that you have been blacklisted from a major inbox provider.
Now what? After working with your ESP to get your IP address whitelisted, it's time to get a better handle on your email deliverability. Many businesses rely on email as their primary channel for direct communication with their customers, from flash sales to receipts and shipping confirmations. According to Campaign Monitor, the average return on investment for email is around 4,400% — a whopping $44 return on every $1 spent. Making sure that your emails are actually getting where they need to go — when they need to be there — must be part of your marketing strategy. We can and should be more proactive when it comes to deliverability and email optimization to avoid a long-term decline in email and marketing ROI.
Be proactive about deliverability
Once the deliverability red flag is raised, marketers often find themselves scrambling. Josie Garcia, deliverability consultant at Salesforce, encourages marketers to pay closer attention to email data from the start. "The ISP landscape is ever evolving its efforts to stop unwanted spam. Marketers can look closer at their data to better understand their targets and lists. Issues like expired, for-sale, invalid, malicious and parked domains on their lists, for example," said Garcia "Many are unaware that expired and parked domains could be bought up by blacklist owners just waiting for marketers to send email to those domains so they can brand them as spammers or blacklist them."
There are several key performance indicators to look out for that will signal it is time for an email deliverability audit: 
Fortunately, there are tactics that will help your team stay ahead of the more challenging deliverability issues and reach the managed inbox. "Nothing lasts forever, including email addresses," said Garcia. "Implementing welcome series, lifecycle journeys, and re-engagement campaigns can go a long way in keeping your email list clean and engaged." Running these types of campaigns and automation will help marketers maintain the integrity of their lists and serve better content to their subscribers.
Garcia also recommends that marketers perform a minimum of two deliverability audits and list quality analysis annually. Regularly gathering and analyzing deliverability analytics will not only improve list management tactics but also key us into performance insights that can tell us a lot about email marketing efforts. Reporting on these KPIs will help us proactively monitor for any deliverability issues that could pose long-term risks.
Reaching the managed inbox is still about email optimization
Inbox placement isn't solely about deliverability — once our deliverability KPIs are addressed and running smoothly, we still need our audience to engage with our emails to maintain good standing among ISPs. According to Kate Barrett, founder and director of e-Focus Marketing and author of the book E-telligence. Email marketing isn't dead, the way you're using it is,  marketers should strategically create campaigns with deliverability baked ingrained in their KPIs from the very beginning. "Marketers are often tasked with increasing sales as the sole KPI — more sales come from sending the right message, to the right person, at the right time," said Barrett. "And, if you do that, you will see high positive engagement metrics — opens, forwards, filling to folders, retrieving from the spam folder, etc.) and less negative engagement (complaints, deleted without reading, etc.) as a result, you're improving your deliverability and inbox placement rates." Beyond ensuring that our deliverability KPIs are met, we still need to send emails that our subscribers want to receive, when they need them. Engagement might not immediately come to mind when thinking about deliverability, but what happens to your emails once they reach the managed inbox directly impacts your future ability to get there.
Get more involved in deliverability projects
Barrett recommends that marketers immerse themselves in deliverability by collaborating with cross-functional teams to better understand performance. "Whether you're monitoring for issues regularly or getting deeply involved in deliverability projects, marketers have a much higher chance of success, not only in getting to the inbox but also to create a program that gets results," said Barrett. "Once you are past the Sender Reputation factors, the key element to actually reaching the inbox is all about engagement — maximizing positive and minimizing negative. For marketers to understand deliverability and what matters to their subscribers is not just important for getting their emails to the inbox, but for their email marketing ROI as a whole."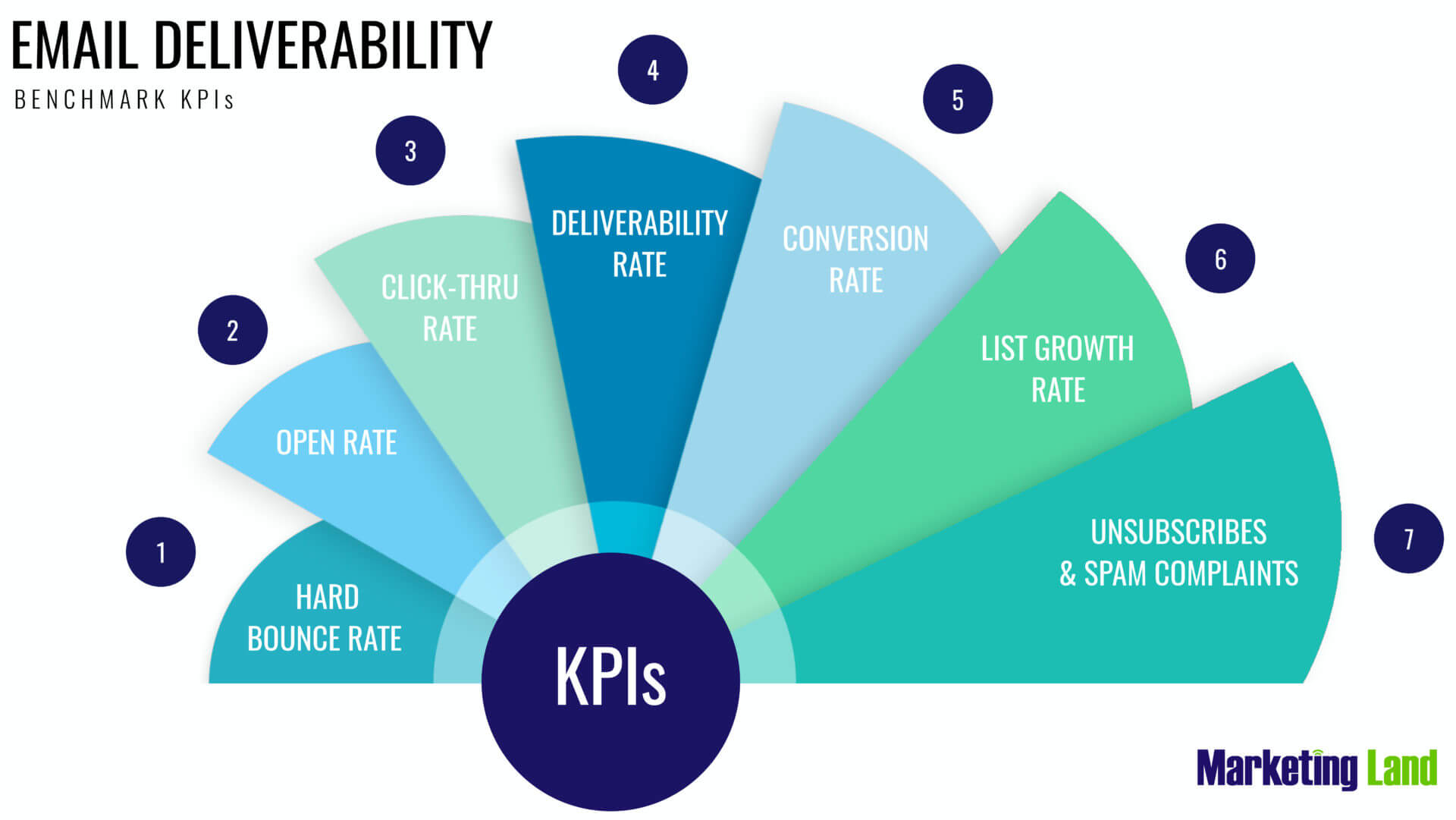 Deliverability is like a living, breathing part of our marketing technology. The evolutionary nature of email marketing will continue to keep us on our toes, and taking a proactive approach to managing deliverability is the best way to ensure success in your email marketing campaigns. But inbox placement isn't just about getting your email delivered. Once an email lands in your targets' inboxes, it still needs to be opened, read, clicked and result in conversion. 
Being proactive about deliverability requires time, effort and dedicated resources. By assigning one or more people on your team to manage the elements of deliverability, you'll be able to focus more on creating engaging content for your subscribers that leads to conversions and business results for your organization.
---
[ad_2]

Source link