The year 2015 brought about a new name to the industry of fashion and design – Elvira Gavrilova. The designer of the brand, named after her, creates exquisite clothing for women around the world. The showrooms with the clothing line "Elvira Gavrilova" are presented in Ukraine and in Europe and in the US. In her interview, the fashion designer shared her thoughts about the main principles of creating her collections, about her attitude to the Ukrainian fashion industry and about her plans for the future.
Elvira Gavrilova: "The outfit should reflect a woman's inner world"
Who is your target customer?
The Elvira Gavrilova brand is primarily targeting the so-called luxury segment. Our clothing is a feature of the wardrobes of business-women, political figures, and Ukrainian show-biz celebrities. For example, one of my latest works was created especially for our dear Iryna Bilyk, the Ukrainian showbiz star.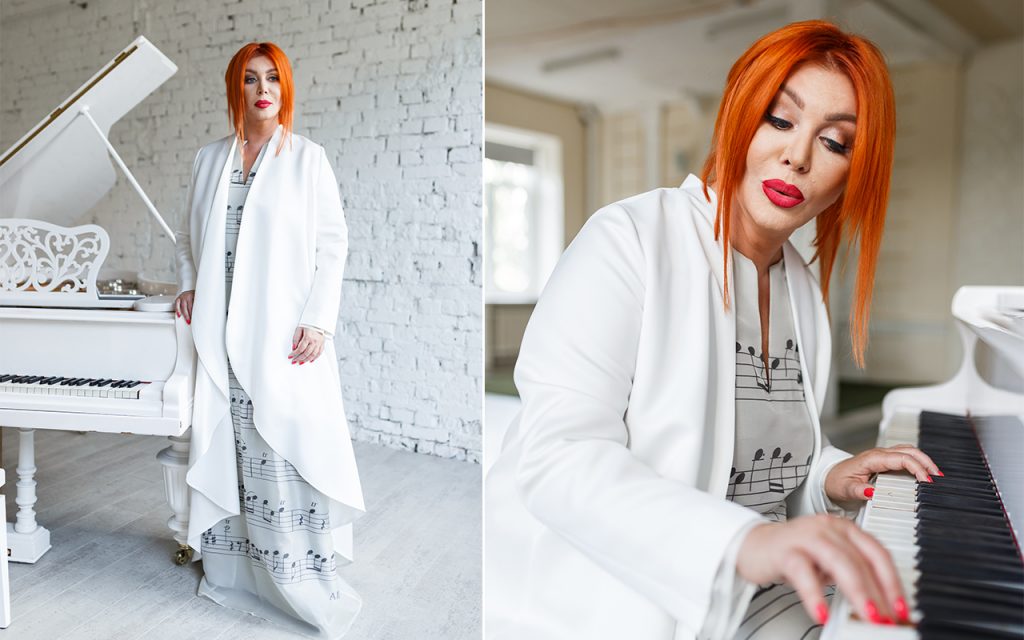 Is it an easy job to design dresses for self-confident and likely, quite demanding women, like Iryna?
Yves Saint Laurent once said very accurately, "What is important in a dress is the woman who is wearing it". I agree with the maestro completely. One couldn't have put it better. And my main mission is to create not just a dress but rather a complete image that will reflect not only a woman's style, but also her inner world and her character to the greatest extent possible. When designing a dress for Iryna Bilyk or any other charismatic woman, I always consider the personal tastes of my star customer and the goals this outfit is expected to reach. But what counts most of all, is that I always come up with the solid creative concept, with a story this dress can tell about its owner, who is a strong, independent and successful woman.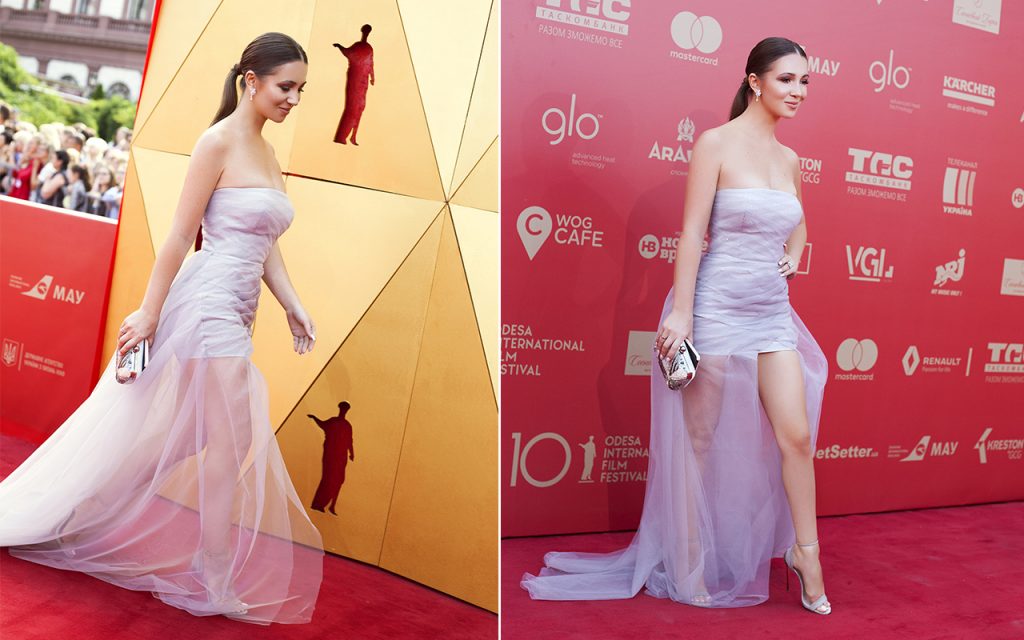 Technically speaking, how are the collections of Elvira Gavrilova created?
A perfect image is a fundamental principle I employ while designing a collection for the brand. I pay special attention to details– a well-matching decoration can gloss over even the most laconic silhouette. When choosing the fabrics for my collections, I usually opt for silk, fur, chiffon and lace. I also use sequins– they've been trending for many seasons now. It is not only the design, but the quality that matters to me, so I order the fabrics from several reputable suppliers in Italy and the UAE. Some operations require manual work. I check all the items in the new collections, and each employee is responsible for the quality of his or her own work.
"Follow the fashion, but keep your individuality", a tip from Elvira Gavrilova, the designer from Ukraine
When you choose the outfits for yourself, what brands do you prefer?
I'm a keen traveler. I seek inspiration for my future collections. I often visit exhibitions and fashion weeks. I am certain that many representatives of the Ukrainian fashion industry can successfully compete with the overseas brands. This is why during social events, I regularly wear clothes both from my own design and those created by other Ukrainian designers.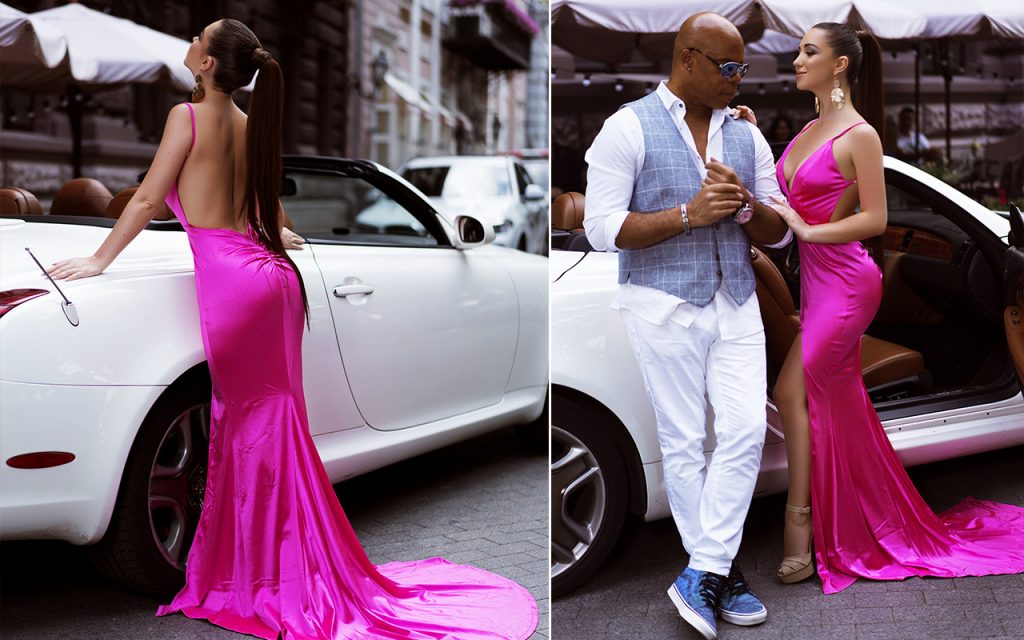 The Elvira Gavrilova brand is quite young. You are its creator, so what is your vision for its future?
Well for sure, the Elvira Gavrilova brand is going to develop and expand. In the future, we are going to open offices in Kyiv and Warsaw. We are discussing the creation of a mass market line of clothing for children. New collections are underway. The process may not be as fast as we would like it to be, but this is because fashion designing is just a part of my life and other projects also require my attention. I am seriously considering entering into a more "democratic" segment of the market. I want to make my clothes affordable to many more women in our country, who would love to create their unique style.

Elvira, thank you for the interview. And one last question: what would you wish for Ukrainian women?
Love yourself. When choosing your clothing, do your best to highlight your "strong points". Don't follow fashion blindly and keep your unique character and individual style.