Elvira Gavrilova, a producer, director, co-owner, and CEO EU of the international marketing company Amillidius, the author of more than 10 successful business projects, as well as the chief editor of the international publication about luxury life Fostylen, announced the new  Fostylen KIDS magazine.
For all 6 years of its existence, Fostylen magazine has already undergone 3 rebrandings and, under the competent guidance of its chief editor Elvira Gavrilova, acquired the international level. Now, Elvira has finally decided to create a child direction – Fostylen KIDS.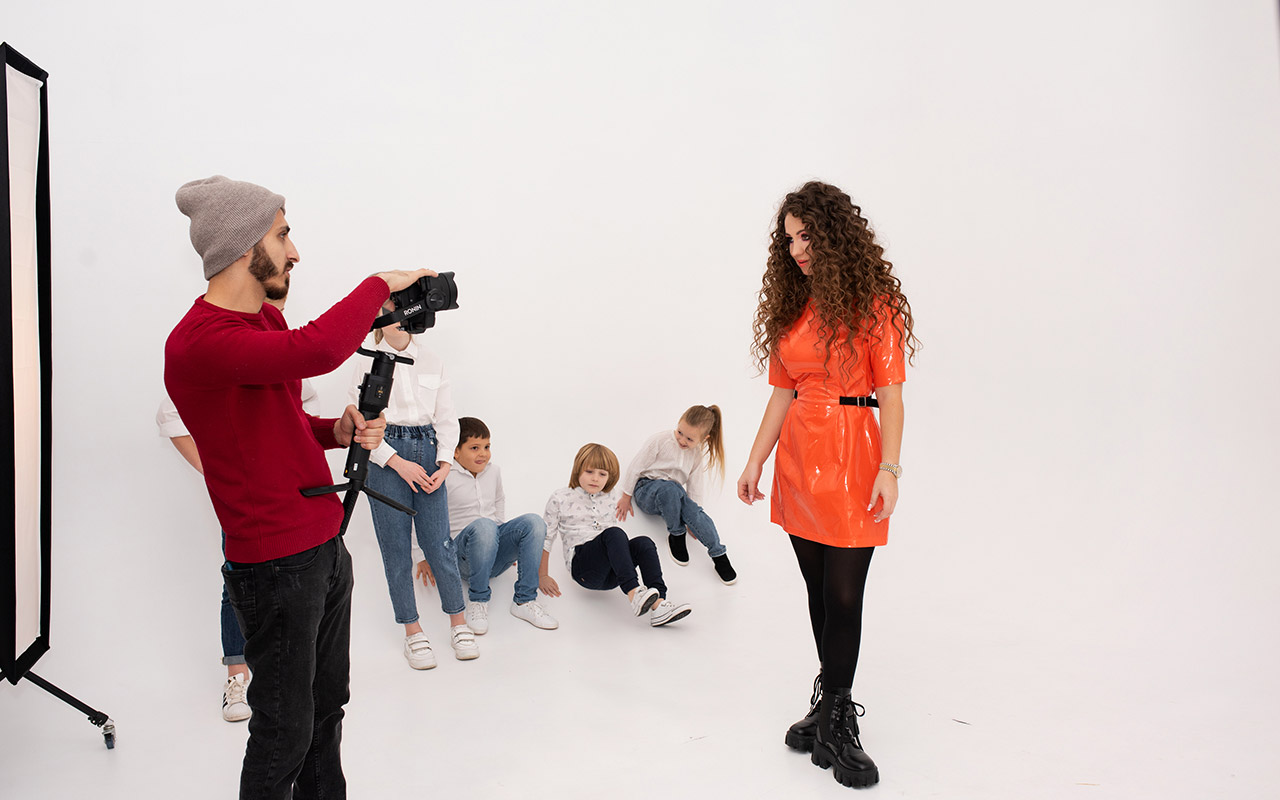 The first Fostylen KIDS issue will be released in January 2021. The cover face of the debut issue will be Darya Goroshko. The new magazine will be for children and teens and is created for children 5-16 years old. To cover and interest such a wide age range of readers, Fostylen KIDS magazine will consist of the following сщдгьті: fashion trends (what, whereб and how kids and teens should wear), advice and educational training, entertainment articles, interviews with youth idols, parenting tips and much more.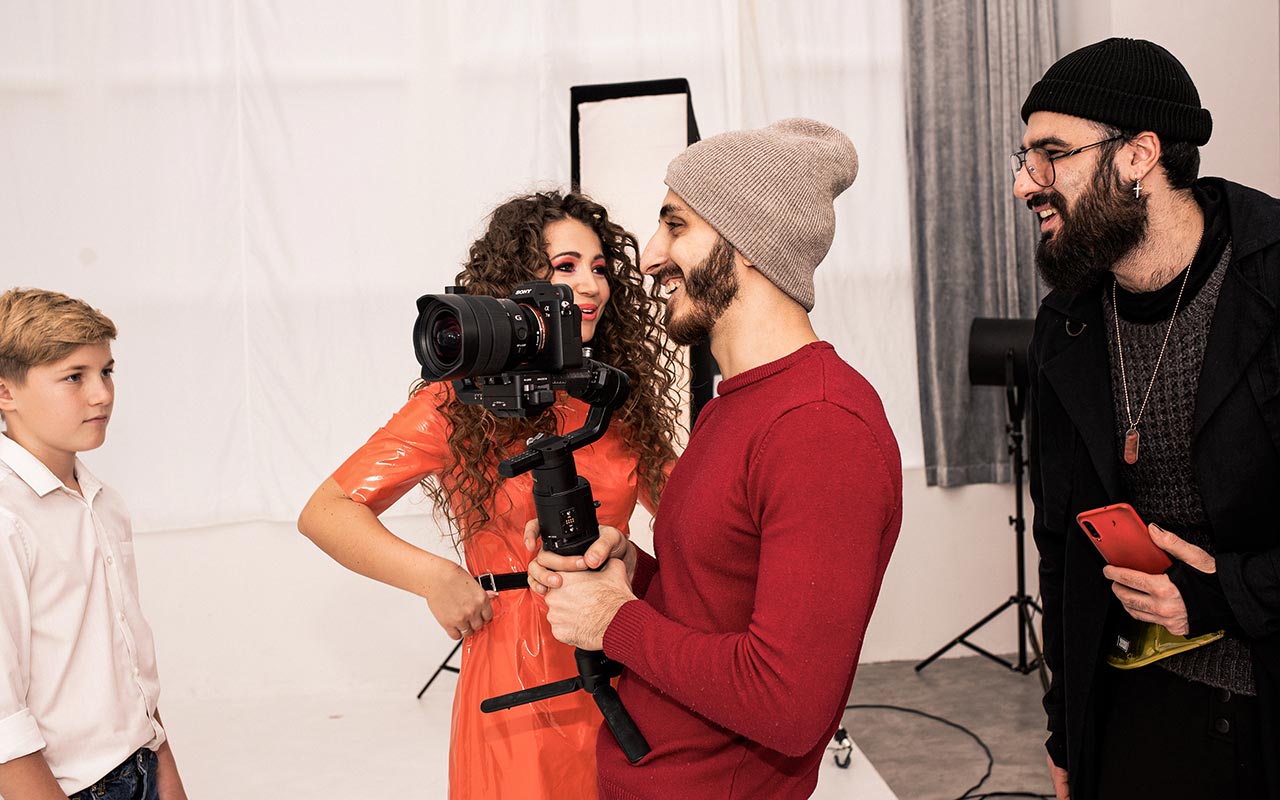 For Elvira Gavrilova, Fostylen KIDS magazine must be interesting not only for children but also for their parents, therefore each issue will include an article on parenting and parent-child relationships. In fact, as Elvira says, everything that Fostylen tells about will be adapted for the Fostylen KIDS audience. Like the adult version, the magazine for kids will be widely distributed and will be published in more than 10 European countries, as well as in Asia.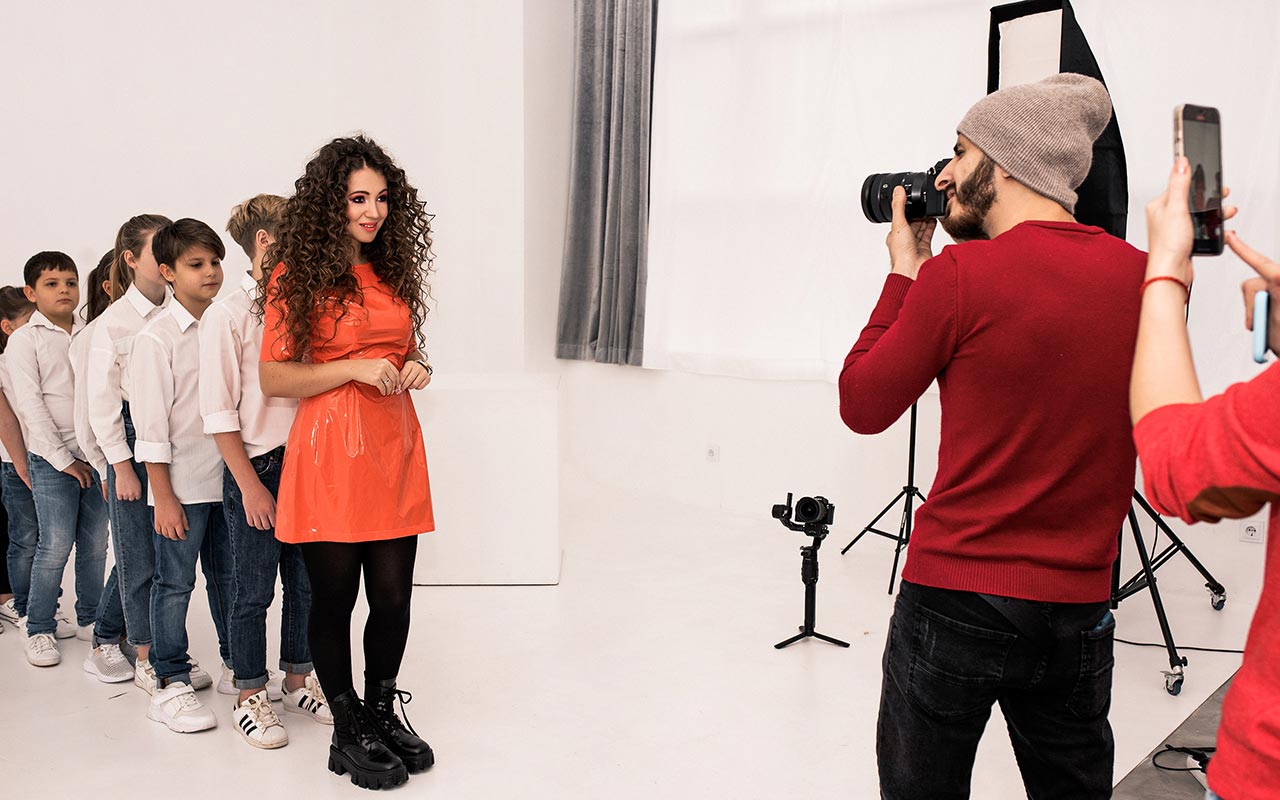 "In the debut issue of Fostylen KIDS, we will publish a social photo project in support of homeless animals in cooperation with the "Kovcheg" Odessa kennel. The special project will show children with animals who really want to find loving owners and a new home. I sincerely believe that teaching children to do good deeds, love their neighbors, and our little brothers is an important task of every adult." Elvira Gavrilova told our editorial staff about the new issue of Fostylen KIDS.