ART WORLD NEWS
Ukrainian businesswoman Elvira Gavrilova at the presentation of the Portuguese designer Gio Rodrigues' new collection
The show by one of the TOP fashion designers of Portugal Gio Rodrigues was a great splash. The event was held in a beautiful location of the Palacio da Anunciada Gardens | The One Hotel.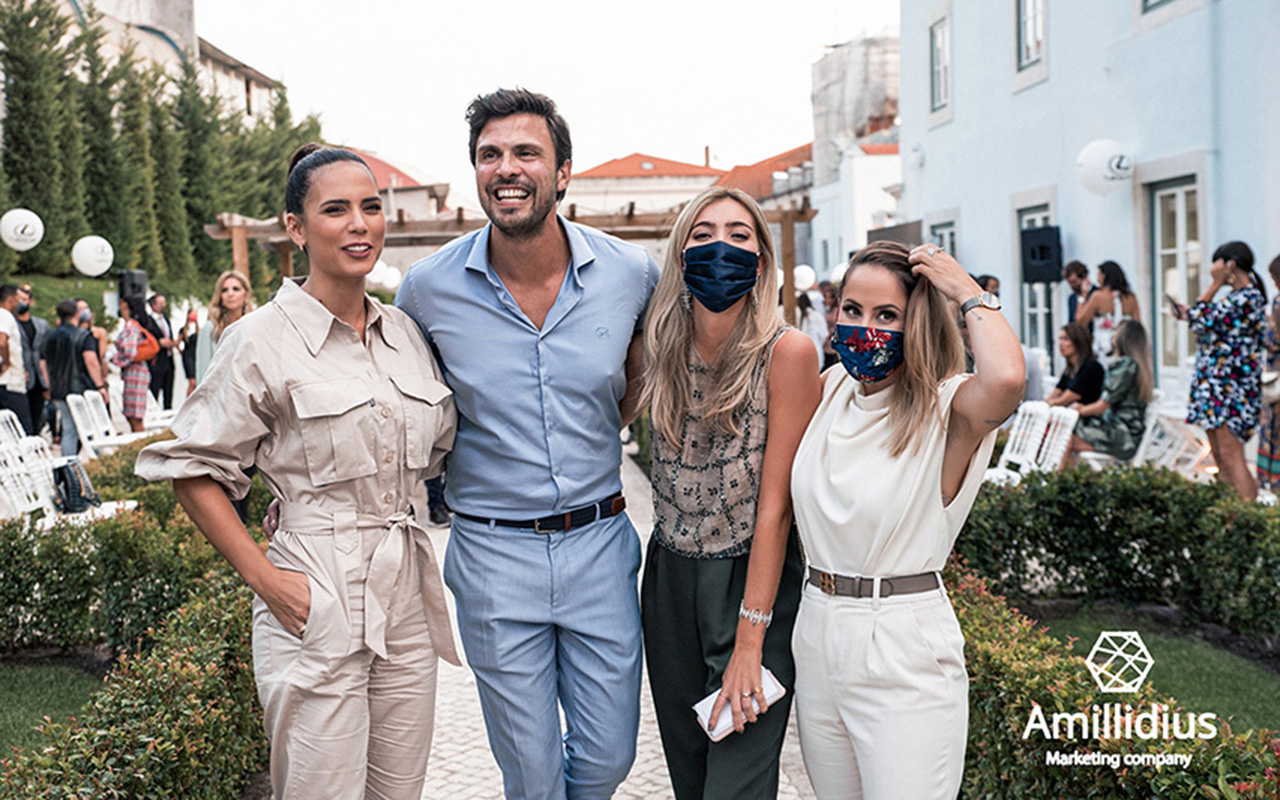 The event gathered numerous socialites, famous businessmen, people of show business, and fashionistas of Portugal and other countries.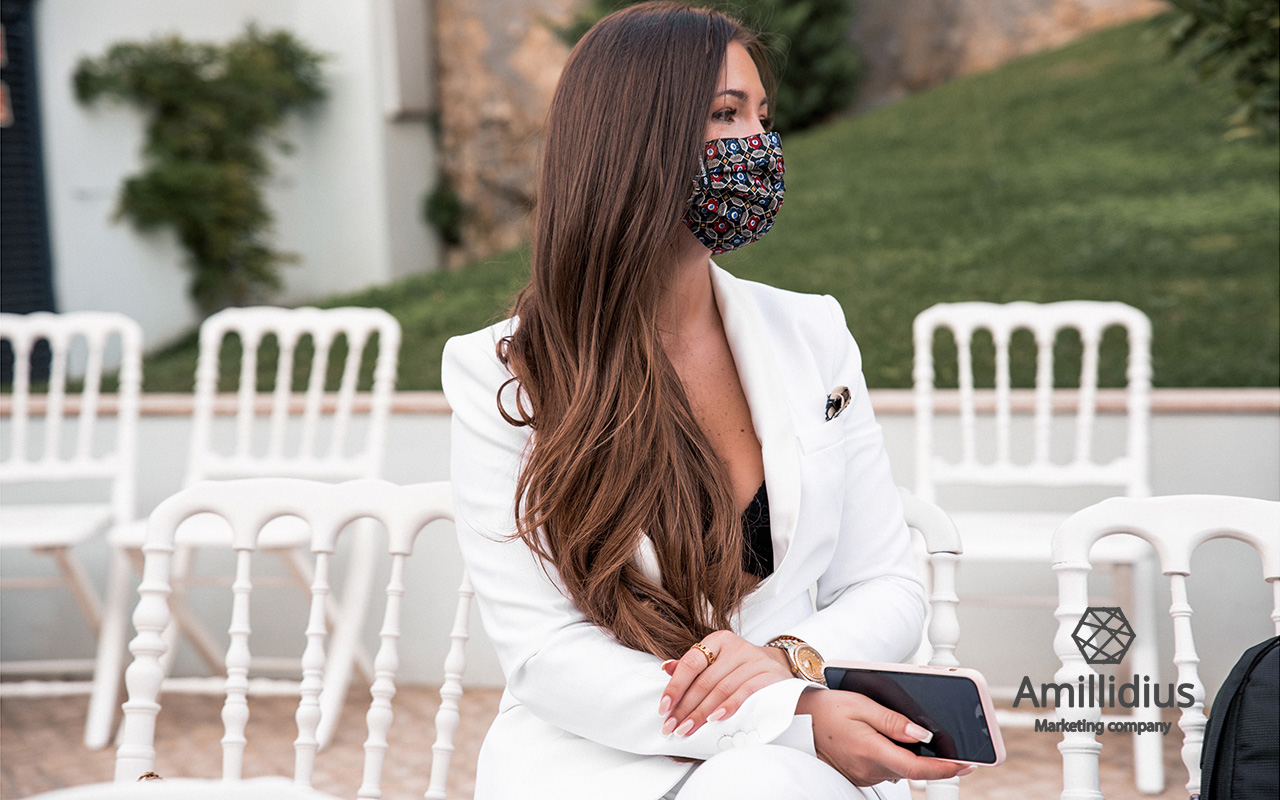 A successful business lady and producer from Ukraine Elvira Gavrilova, accompanied by Spanish businessman and socialite Luis Henrique Perez were among the invited guests of the fashion show.