BUSINESS NEWS
Bogdan Terzi — the financial expert is writing a book on how to earn and spend money
Bogdan Terzi— Ukraine's leading business analyst, whose financial forecasts are 85% precise, a financial consultant, and the founder of FinExpert and Finsiter companies— is planning to publish a financial literacy guide on personal finance management.
What is money? How do laws regulate it? Useful and harmful monetary habits, and the rules of financial security— these and many other aspects are covered in the book by Bogdan Terzi. It will be released in the near future. The financial expert set a noble goal to increase the level of financial literacy among Ukrainians. Currently, it fluctuates at around a disappointing 25% of adult citizens.
Bogdan Terzi: In the modern world, financial literacy is as essential as reading and writing skills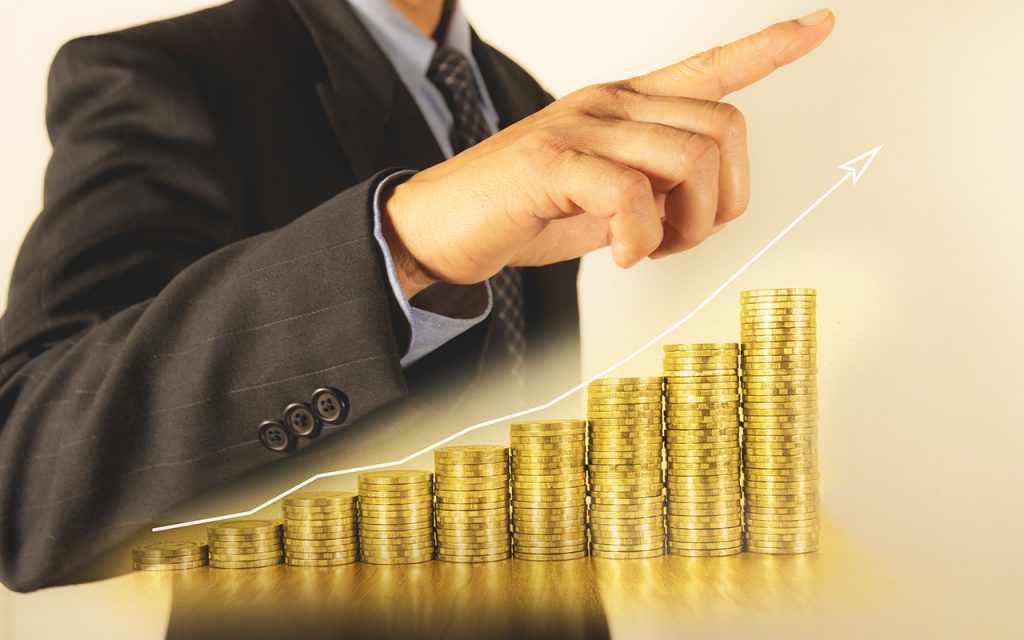 "Before going into the subtleties of the functioning of an economy, it is important to explain why this knowledge is essential in the first place"— believes the expert. For that reason the introduction of his book is dedicated to the question: Why should one have a good understanding of economics and finance even when their occupation is not related to this field directly? For so-called general knowledge or does it have any solid practical purpose? "It's not just that it has purpose, it is absolutely essential," emphasizes Bogdan Terzi. The financial expert explains to readers that without mastering economic and monetary laws, it is impossible to gain financial independence. At the same time, the author believes, a sound understanding of the basics of economics may directly increase personal income.
Apart from personal prosperity, financial literacy affects the progress of the country as a whole. Unless most common people gain awareness of the rules that regulate economic processes, full prosperity of the country is unreachable. People do not have a feeling of belonging to a common system. They perceive economics as a force of nature and an economic crisis as a natural disaster.
Bogdan Terzi on how to get rid of the poverty habit and form a new financial mindset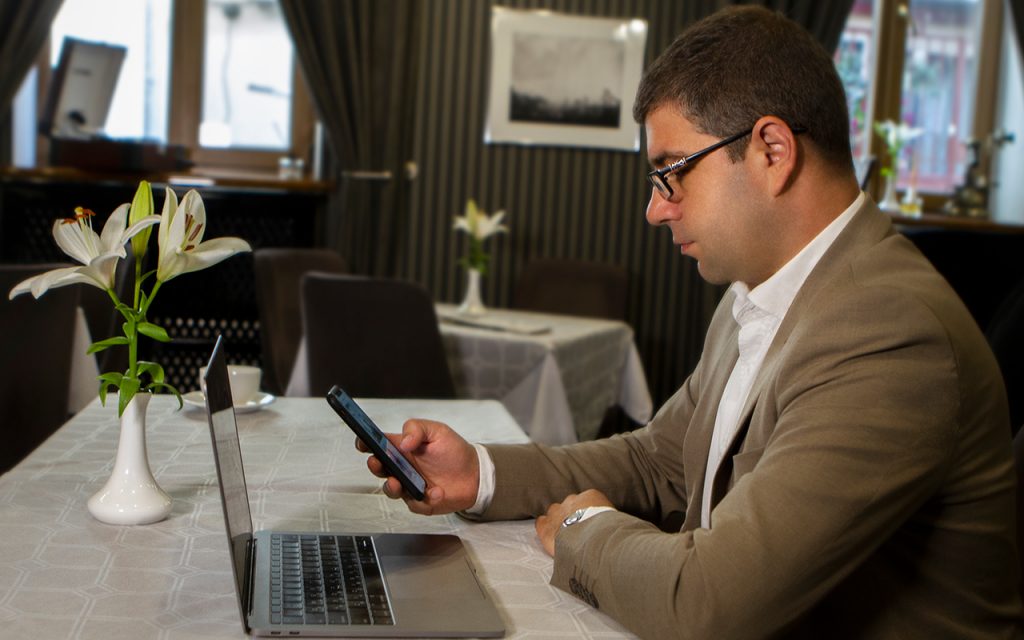 Poverty is not a current state of one's purse or bank account, but a rooted psychological disposition gained in early childhood and built into that personality. Changing its crystallized nature by getting a big sum of money and thus technically rich (fortune, lottery win, etc.) is impossible. A "psychologically poor man" will lose whatever big sum of money they attain without leaving a trace and changing their standard of life in any way. To become rich (a wealthy representative of "middle class" enjoying life rather than surviving from month to month) one should start with psychology– first, changing the disposition and only then working to increase income. In his book, Bogdan Terzi briefly and clearly, without any dubious esoteric frills, explains how one can change their lives with nothing, but desire and willpower.