BUSINESS NEWS
Alyona Giyanovska appears on the red carpet of the Cannes Film Festival wearing a luxurious dress by Ukrainian designer
The premiere of the film "Tori Et Lokita" directed by the brothers Dardenne took place on May 23 at the Cannes Film Festival. The film tells the story of two African teenagers who travel to Europe in search of a better life.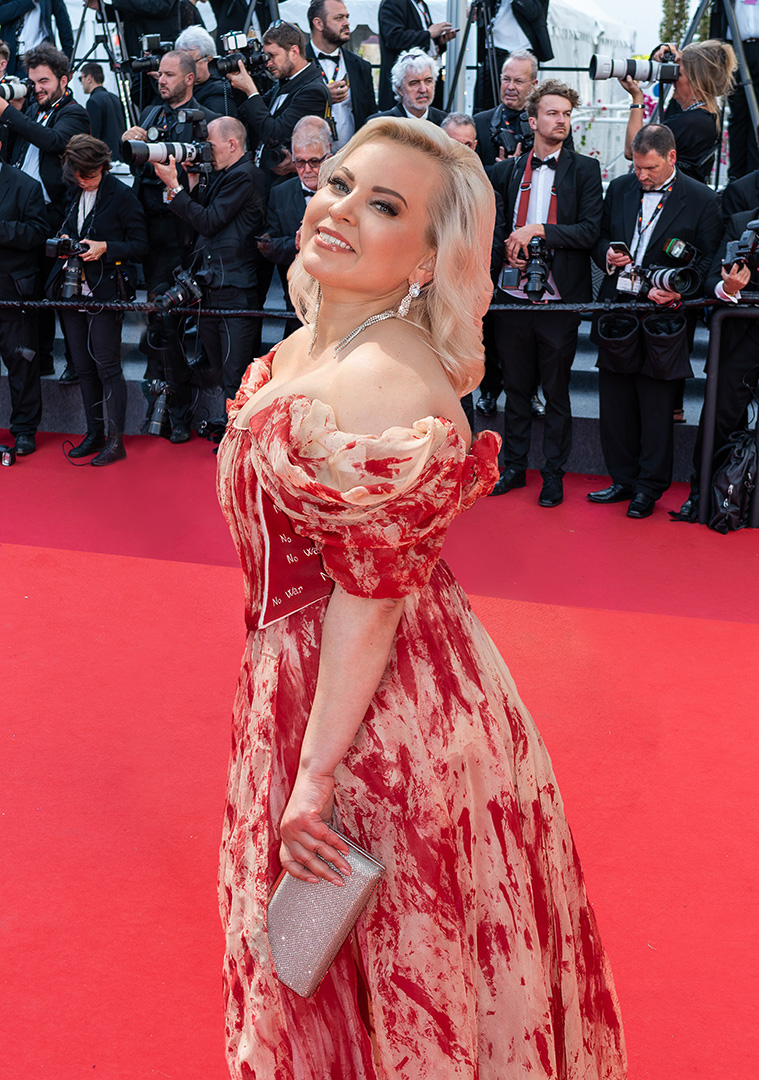 Alyona Gianovska, a well-known art connoisseur and a representative of the American-Israeli holding Shabshai Technology, could not miss the premiere.
For the appearance, Alyona chose by the Ukrainian designer Kateryna Chepak, the look was based on military events in Ukraine.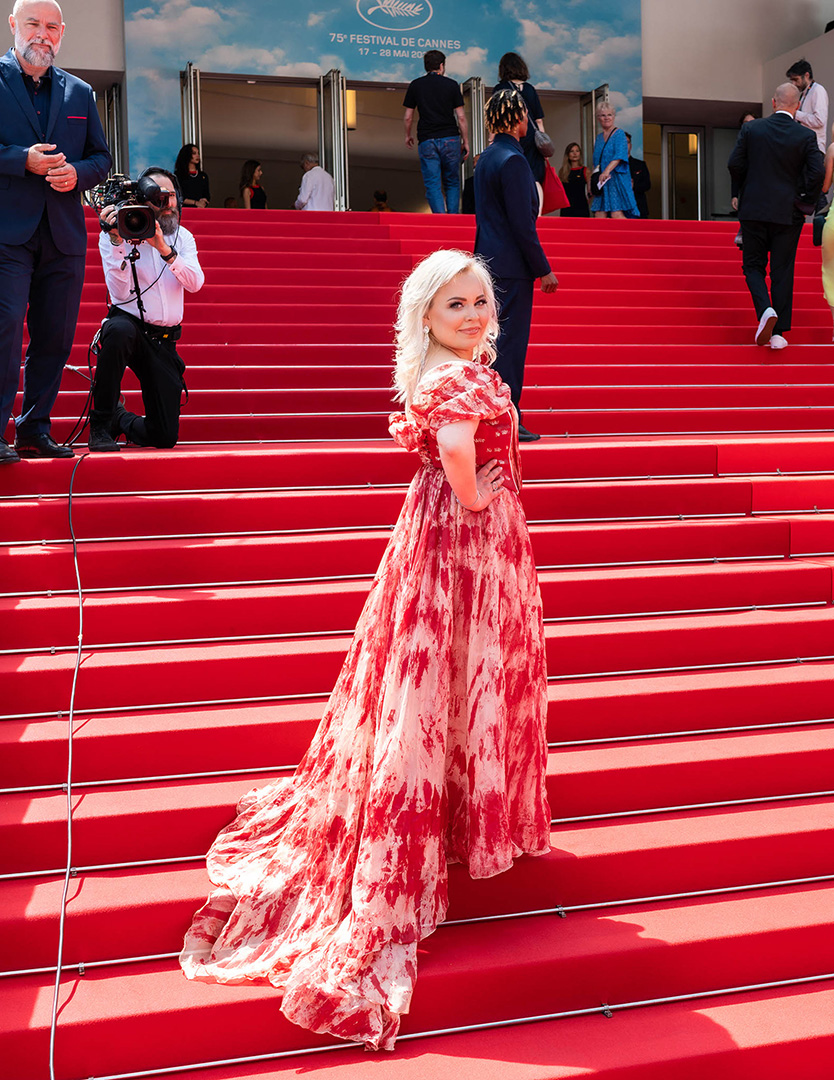 It will be recalled that the 75th Cannes International Film Festival is taking place in Cannes. President of Ukraine Volodymyr Zelensky made a speech at the opening ceremony. He called on the world film community not to remain silent because of the war in Ukraine.